V1100 Mobile Wheel Alignment System
Utilising advanced Bluetooth® connected pods, the John Bean® V1100 gives shops a simple, on-car alignment solution that offers advanced alignment capabilities while taking up minimal shop space.
The John Bean V1100 is designed to be a simple, effective solution for performing core alignment services. Durable lightweight magnesium pods attach directly to the tyres and include a balance weight that ensures the pod is always level. These impact-resistant pods communicate via Bluetooth, which offers an extended range of up to 100 meters (330 feet), even in areas of high electrical interference. The mobile cabinet is easy to move around the shop and doubles as a viewing station for alignment procedures and a charging base for the magnesium pods.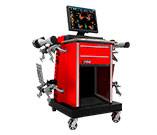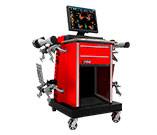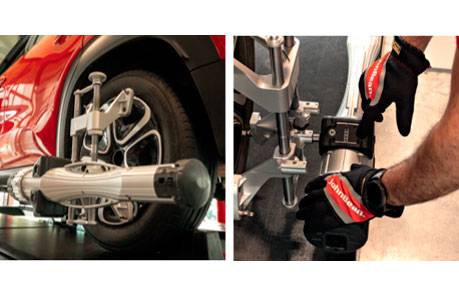 By leveraging a wireless communication system with Bluetooth connectivity, these cordless pods are connected directly to the tyres to provide optimal flexibility and mobility.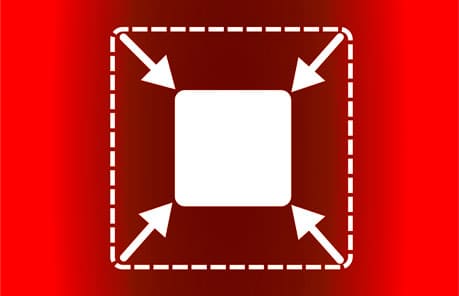 Maximise shop floor space with a small console that takes up minimal shop space with easy storage for the printer and targets.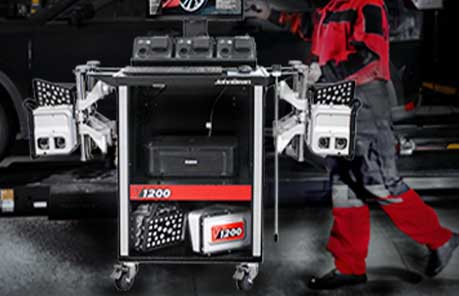 Easily move the V1200 to anywhere in your shop with a console that doubles as a viewing and charging station.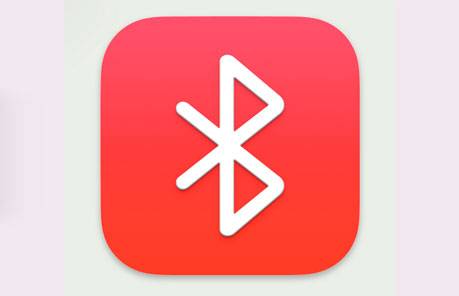 The wireless Bluetooth system is more reliable than standard WiFi and has less interference with a range of 100 meters (330 feet).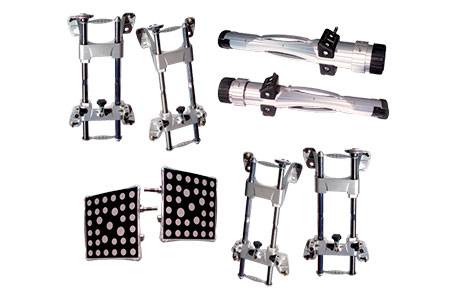 LIGHTWEIGHT AND DURABLE MAGNESIUM PODS
These impact-resistant pods are built to withstand heavy usage and the innovative balance weight feature ensures that the pod is always level.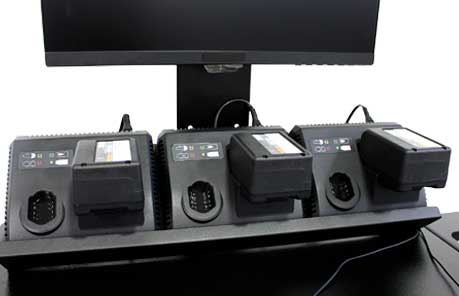 On-cart, integrated battery charger stores the batteries while not in use, ensuring they remain charged and ready.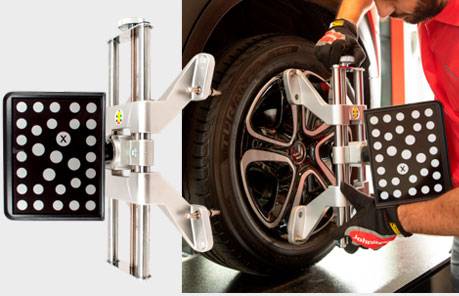 Fast and easy to use with self-centring design, two-sided claws provide reliable clamping, even over hub caps.