Semi-Automatic Integrated Digital Display Wheel Balancer
The B300S wheel balancer from John Bean® is a semi-automatic wheel balancing machine that is ready to get the job done.
With an LED display and control panel integrated into the weight tray, the B300S provides accurate results in an uncomplicated machine. The B300S makes the balancing process easier with smartSonar™ technology which identifies the width of the wheel and automatically enters it into the system.
Keep your shop equipped and get more wheel service jobs done, increase your profits with the John Bean B300S wheel balancer.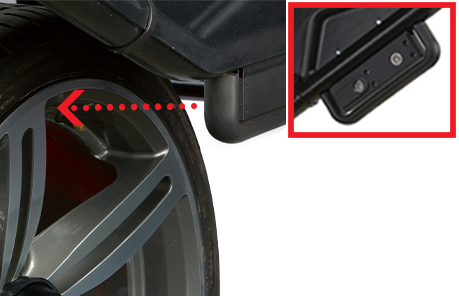 Automatic rim width detection using sonar sensors to avoid manual entry errors.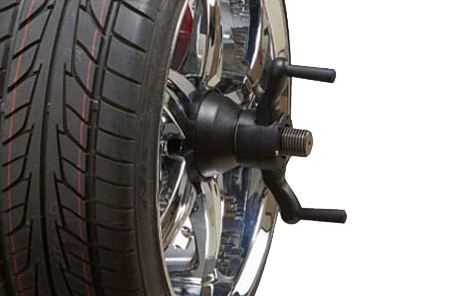 An easy-to-use manual clamping device that allows a secure attachment of the wheel to the balancer shaft.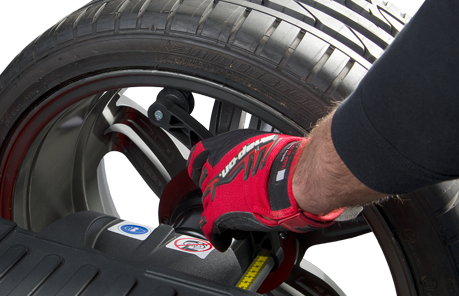 SEMI-AUTOMATIC DATA ENTRY
Hand-operated gauge arm with easyALU™ assisted rim data entry for diameter and distance. Touch the rim with the gauge arm to enter the rim dimensions and automatically select the weight balancing mode.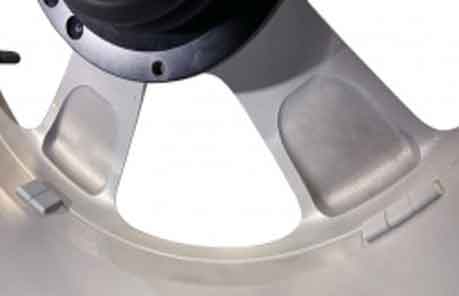 This feature allows for accurate balancing with easy-to-follow manual procedures to hide the weights behind the spokes, preserving the wheel's visual presentation.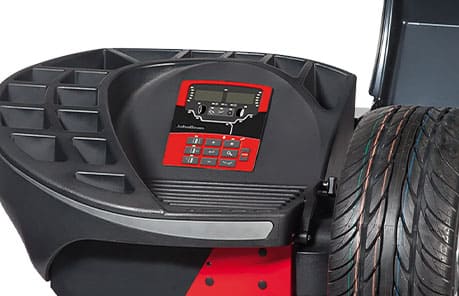 INTEGRATED DIGITAL LED DISPLAY
Ergonomic weight-tray-integrated touchpad operation with intuitive LED display.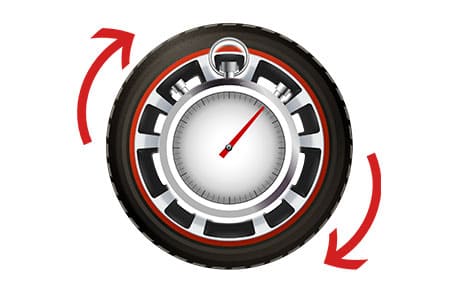 Optimizes the number of revolutions according to each wheel's specifications while always operating at maximum speed and reducing cycle time.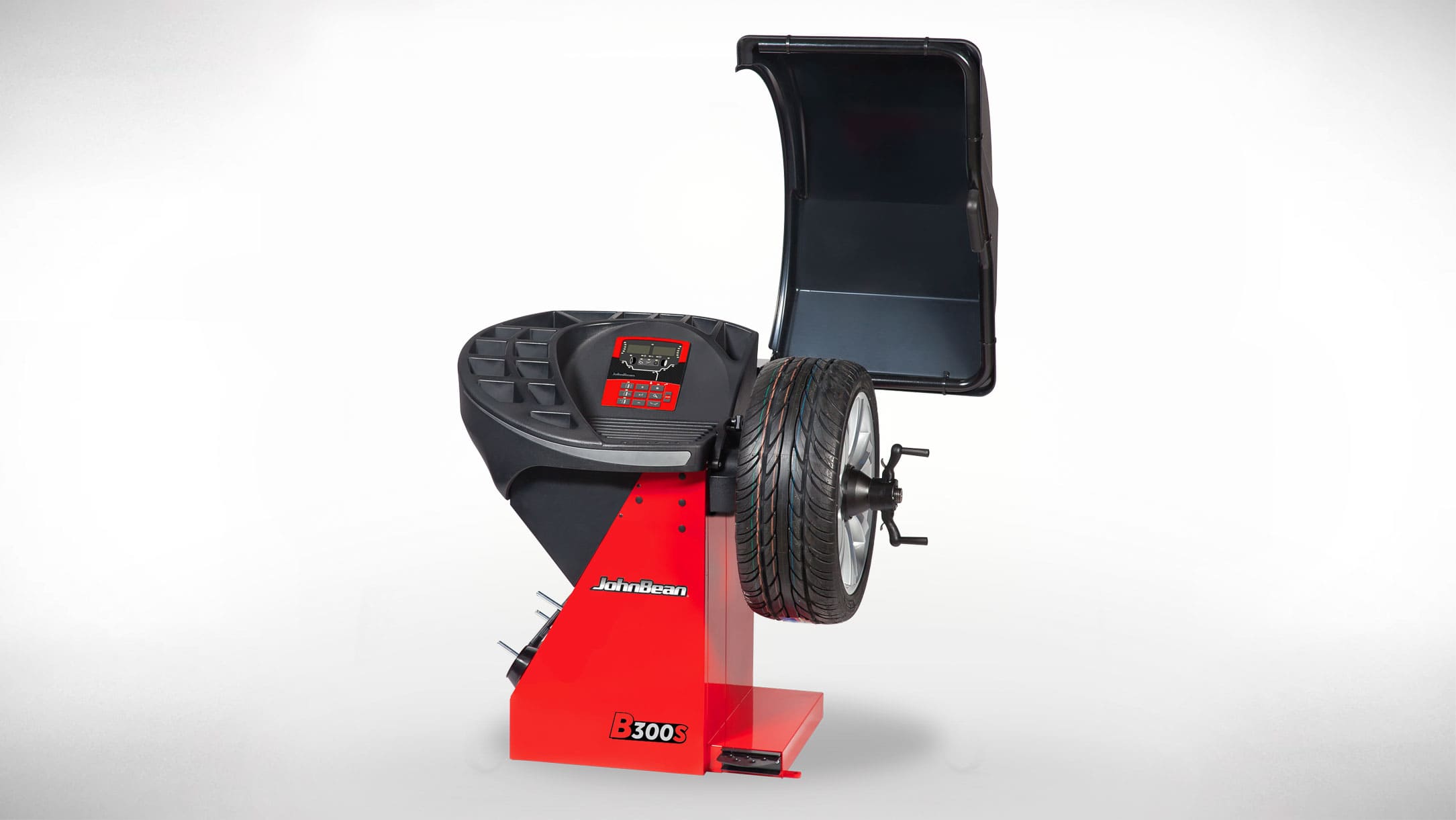 Manual Rim Diameter Range
72″x34″x52″  |  183x87x131cm