EELR549 12K Two-Post Automotive Lift
For shops that work on various cars and trucks, looking for the ultimate power and precision in a superior two-post design, the John Bean® EELR549 12k Two-Post Lift can stand up to the demand.
Ready to handle loads of 12,000 pounds, the John Bean EELR549 12k Two-Post Lift can handle a wide variety of light to medium-duty applications for today's modern shop, providing symmetric lifting capability with adjustable height for higher profile vehicles. Heavy-duty two-stage front and rear arms work with a standard set of screw pads and adapters to lift most vehicles in mere seconds. A padded overhead shut-off bar instantly stops the lift to protect the vehicle from damage, and rubber guards on the columns provide additional protection for car doors.
The John Bean EELR549 12k Two-Post Lift will get the job done, day in and day out.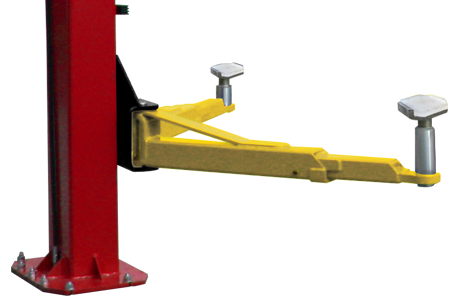 Heavy-duty two-stage arms enable a wide range of symmetric lifting.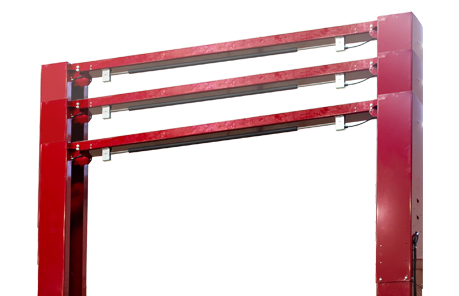 ADJUSTABLE HEIGHT EXTENSION
Increase your service capability to work on taller vehicles, including the largest trucks, SUVs, and cargo vans, with our two-foot column height extension.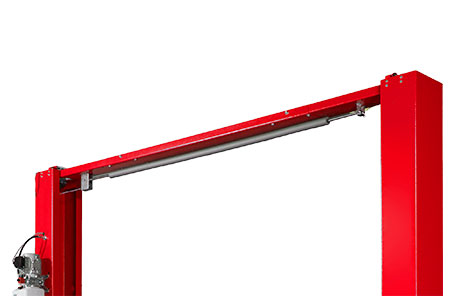 The safety shut-off bar prevents damage to the top of a vehicle, immediately stopping the lift when it is touched.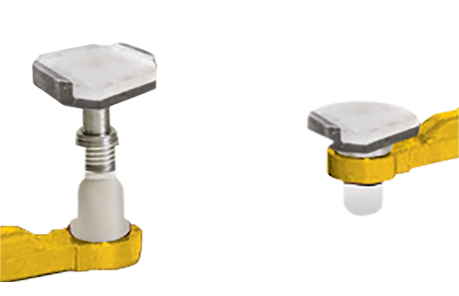 ADJUSTABLE URETHANE SCREW PADS
Heavy-duty polyurethane pad provides ample surface area to the vehicle frame and the telescoping feature provides simple access to factory-recommended lift points.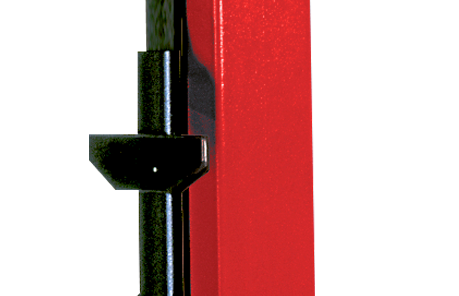 Standard dual-integrated rubber door guards help protect vehicle panels from inadvertent damage.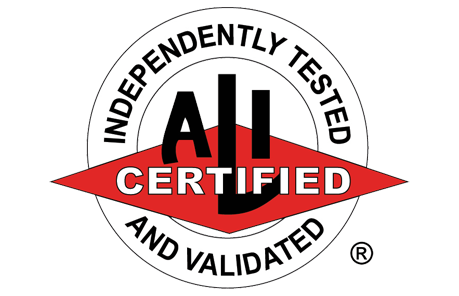 Our lifts are certified in accordance with the requirements of the Automotive Lift Institute's ETL Certification Program.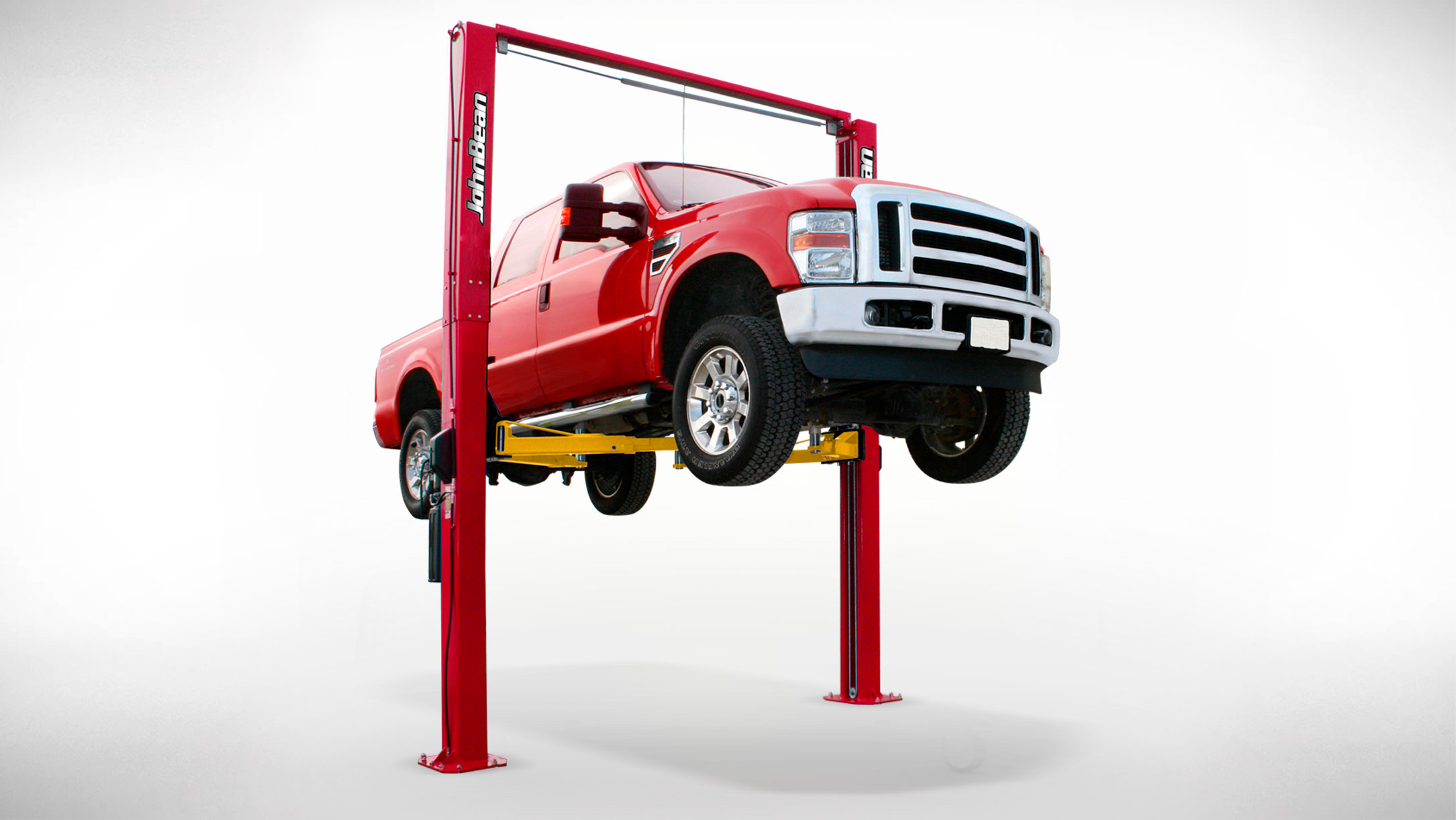 Standard: 166″-175″  |  421-445cm
Surface Mount: 78″  | 198cm
Minimum Recommended Bay Size WxL
Standard: 14′ x 24′  |  427 x 732cm