EELS533 10K Two-Post Automotive Lift
The John Bean® EELS533 10k Two-Post Lift offers versatility and convenience with a 10,000-pound lifting capacity.
This lift is equipped with Versymmetric® lift technology to combine symmetric and asymmetric lift adjustments into one piece of equipment, bringing flexibility to any service bay and maximizing your efficiency and shop space. From compact cars to full-size trucks, the heavy-duty columns and arms of the EELS533 ensure the safe lifting of a wide range of vehicles. And Versymmetric technology gives you the freedom to service all of these vehicles from the same service bay.
The EELS533 is the lift you need for maximum versatility and productivity.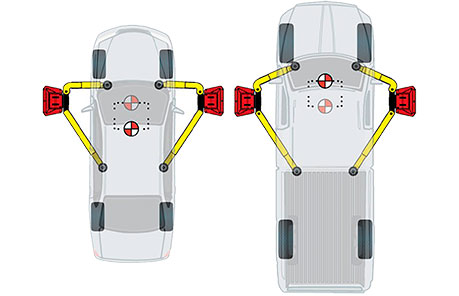 Three-stage offset front arm and two-stage rear arm provide a wide arm sweep for asymmetric and symmetric lifting in one service bay.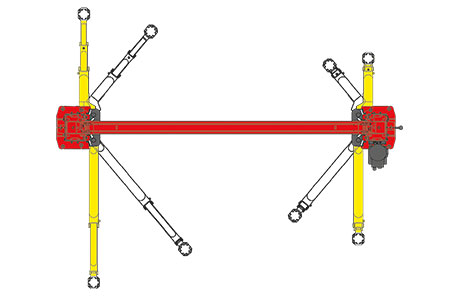 Versymmetric offset arms eliminate struggling with tires and help save time on spotting a short wheelbase.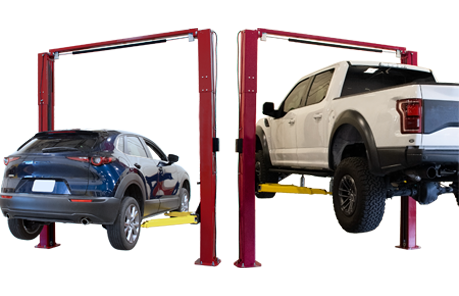 With Versymmetric lifting, both asymmetric and symmetric lifting methods are possible, allowing you to service a wide range of vehicles safely and efficiently, all in one bay.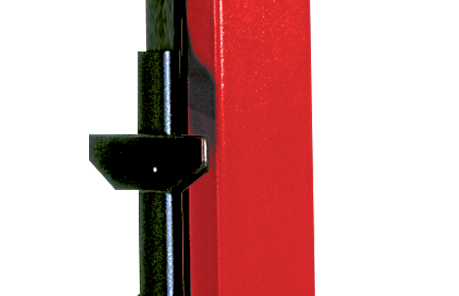 Standard dual-integrated rubber door guards help protect vehicle panels from inadvertent damage.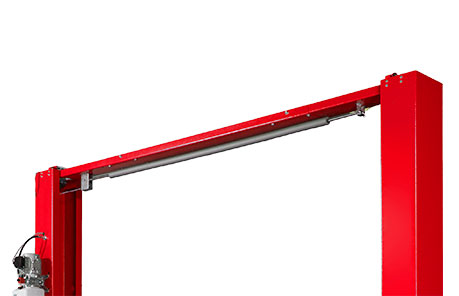 The safety shut-off bar prevents damage to the top of a vehicle, immediately stopping the lift when it is touched.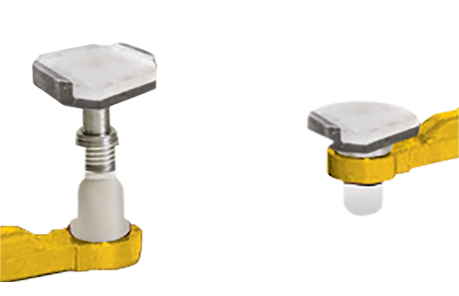 ADJUSTABLE URETHANE SCREW PADS
Heavy-duty polyurethane pad provides ample surface area to the vehicle frame and the telescoping feature provides simple access to factory-recommended lift points.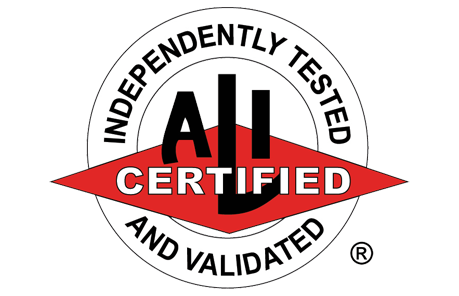 Our lifts are certified in accordance with the requirements of the Automotive Lift Institute's ETL Certification Program.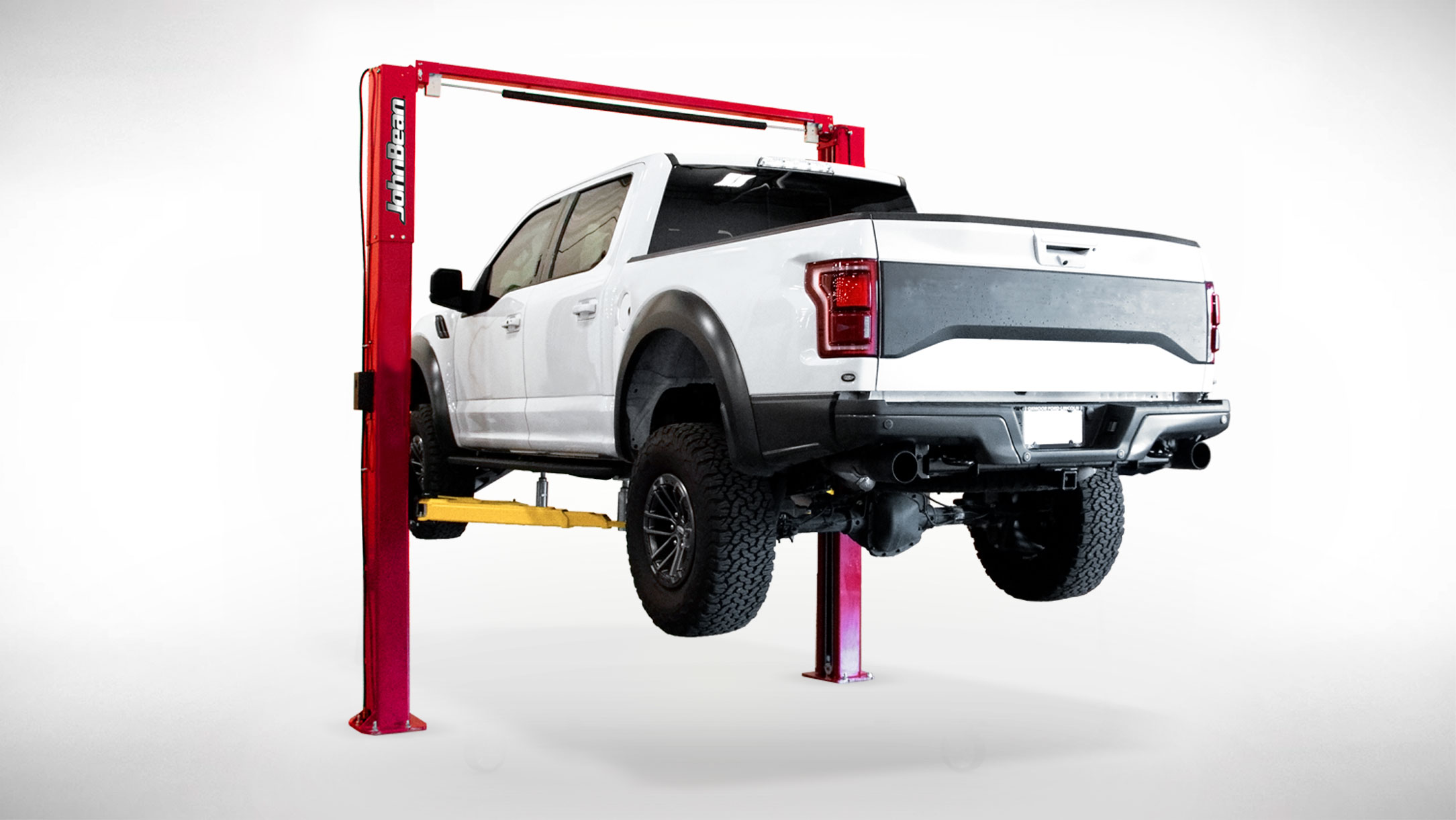 Surface Mount: 75″  |  190cm
Minimum Recommended Bay Size WxL
Standard: 12'x24′  |  366x732cm