J4P14 14K Four-Post Alignment Lift
The John Bean® J4P14 Four-Post Lift is a long-lasting, dependable lift with 14,000 pounds of lifting capacity to accommodate a wide range of vehicles for the budget-minded service center.
Available in standard or extended length, the John Bean J4P14 is loaded with features you would expect to pay more for, like louvered approach ramps, solid piece column construction, automatic wheel stops, and the highest rise in the industry. With optional rolling jacks, a bolt-on alignment kit, oil drain pan, the J4P14 will accommodate just about anything that comes in for service.
The louvered approach ramps provide positive traction for vehicle loading.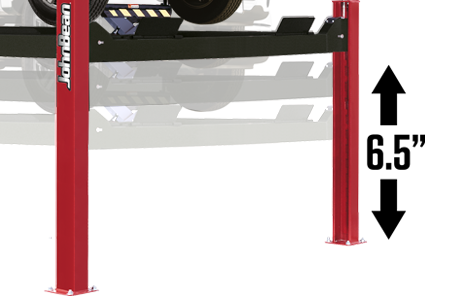 The 78-inch rise height allows technicians to easily work and move freely under the vehicle.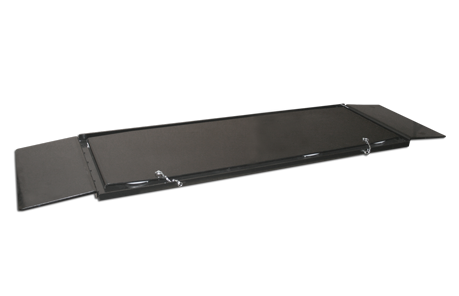 OPTIONAL RACK CONVERSION KIT
An optional bolt-on alignment kit converts this general service lift into an alignment lift.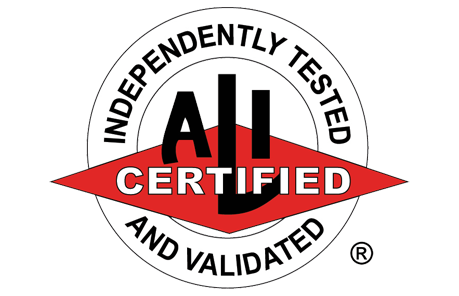 Our lifts are certified in accordance with the requirements of the Automotive Lift Institute's ETL Certification Program.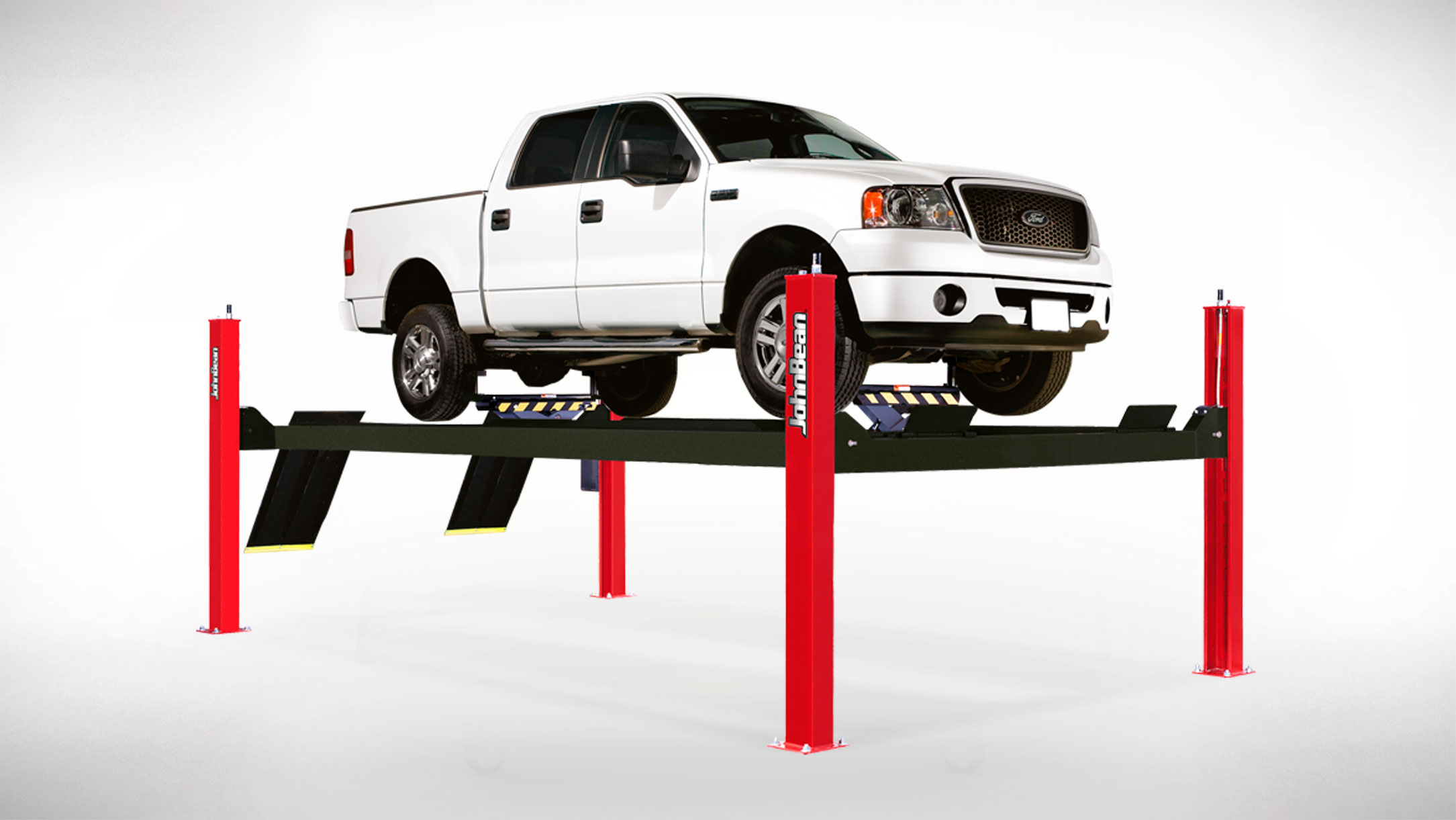 EELR543A: Standard
EELR559A: Extended
Surface Mount: 78″  |198cm
Flush Mount:
2HP 208-230V 60 Hz 1Ph 30A
Minimum Recommended Bay Size WxL
Standard: 12'x24′  |  366x732cm
Extended: 12′ x 26′  |  366 x 793cm