JCL4P9W 9K Four-Post Alignment Lift
The John Bean® JCL4P9W 9k Four-Post Lift is a versatile and efficient solution for your garage. This four-post lift offers 9,000 pounds of lifting capacity and a unique storage function, providing flexibility at an affordable price.
This lift complements your service needs with benefits for home enthusiasts and commercial storage applications or light-duty general automotive services. It is essential for the "do it yourself" home garage; in addition to servicing your vehicles, this lift provides the capacity to store a car on top and below with up to 80 inches of clearance.
With optional rolling jacks, ramp upgrades, oil drain pans, and other accessories, The JCL4P9W can accommodate just about anything that comes into your garage and allow for room to grow.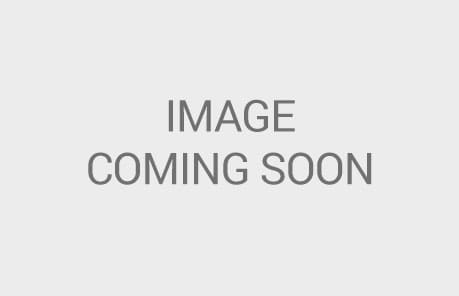 STORAGE/LIGHT DUTY SERVICE LIFT
Bolt it down or leave it free-standing to relocate it anywhere. Various height, length, and width models are available to provide unlimited options for the DIY enthusiast.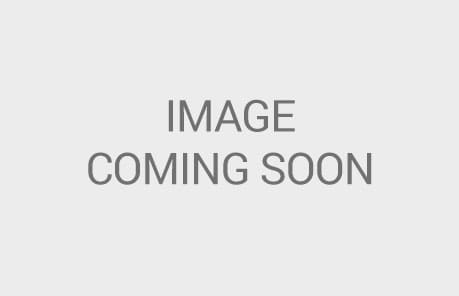 Service your vehicles or store them up top. With an 80-inch rise height, most full-size vehicles are easily parked underneath for everyday use. An optional drip tray set completes the storage application, keeping any fluids from contacting the vehicle underneath.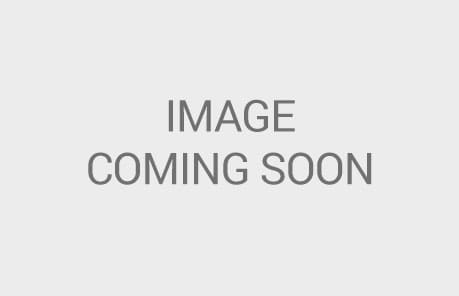 Professional grade quality with multiple lock positions; perfect for light-duty service up to 9,000 pounds capacity.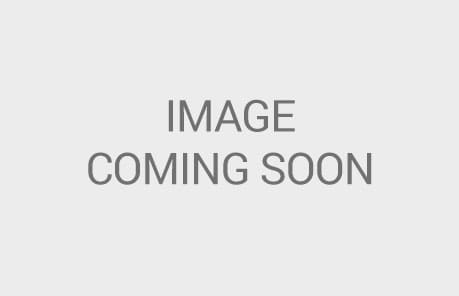 Optional rolling jacks and jack trays provide quick tire and brake work access.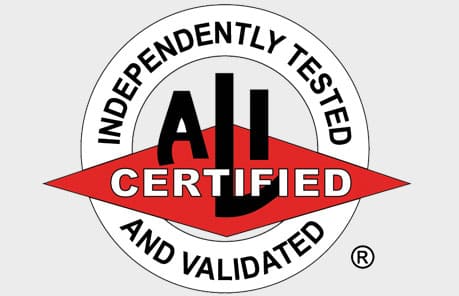 Our lifts are certified in accordance with the requirements of the Automotive Lift Institute's ETL Certification Program.