JSA10 10K Two-Post Automotive Lift
Packed with premium features without the premium cost, the John Bean® JSA10 10k Two-Post Lift is a perfect addition to shops that work on various light and medium-duty vehicles up to 10,000 pounds.
For versatility and efficiency, the JSA10 can be configured in a symmetric or asymmetric position to suit the service requirements of your shop. Featuring three-stage front arms for maximum extension and retraction, the JSA10 ensures safe and reliable lifting on all vehicles within rated capacity. With adjustable height and width options, double telescoping screw pads, durable powder coat finish, plated arm restraints and pins, and many other appealing features, the JSA10 will accommodate the rigorous demands of a full-service facility.
The JSA10 is the lift to incorporate into your shop for safe and efficient service on light to medium-duty vehicles.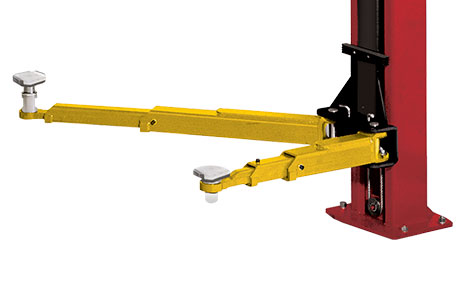 THREE-STAGE ASYMMETRIC FRONT ARMS & TWO-STAGE REAR ARMS
Confidently and accurately lift vehicles with our easy-to-use three-stage, asymmetric front arms, designed for ease of use and load balancing; two-stage rear arms easily connect to the rear vehicle lifting points.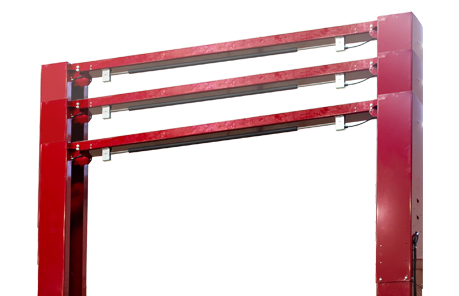 ADJUSTABLE HEIGHT EXTENSION
Increase your service capability to work on taller vehicles, including the largest trucks, SUVs, and cargo vans, with our two-foot column height extension.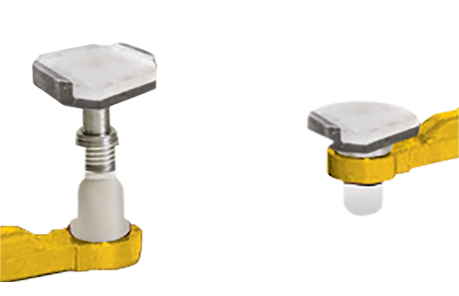 ADJUSTABLE URETHANE SCREW PADS
Heavy-duty polyurethane pad provides ample surface area to the vehicle frame and the telescoping feature provides simple access to factory-recommended lift points.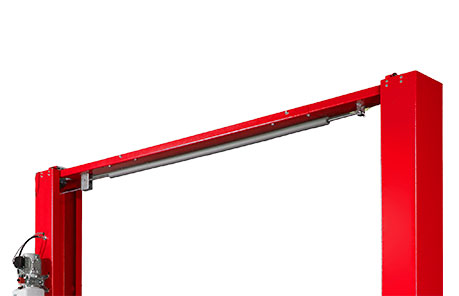 The safety shut-off bar prevents damage to the top of a vehicle, immediately stopping the lift when it is touched.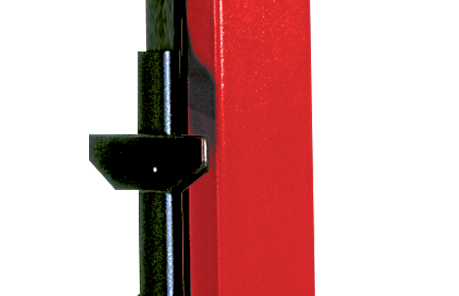 Standard dual-integrated rubber door guards help protect vehicle panels from inadvertent damage.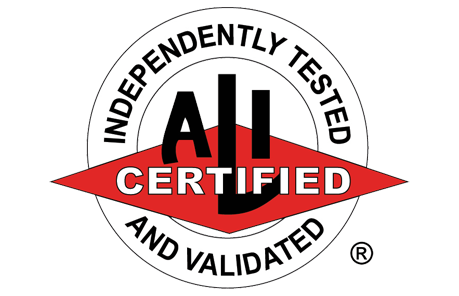 Our lifts are certified in accordance with the requirements of the Automotive Lift Institute's ETL Certification Program.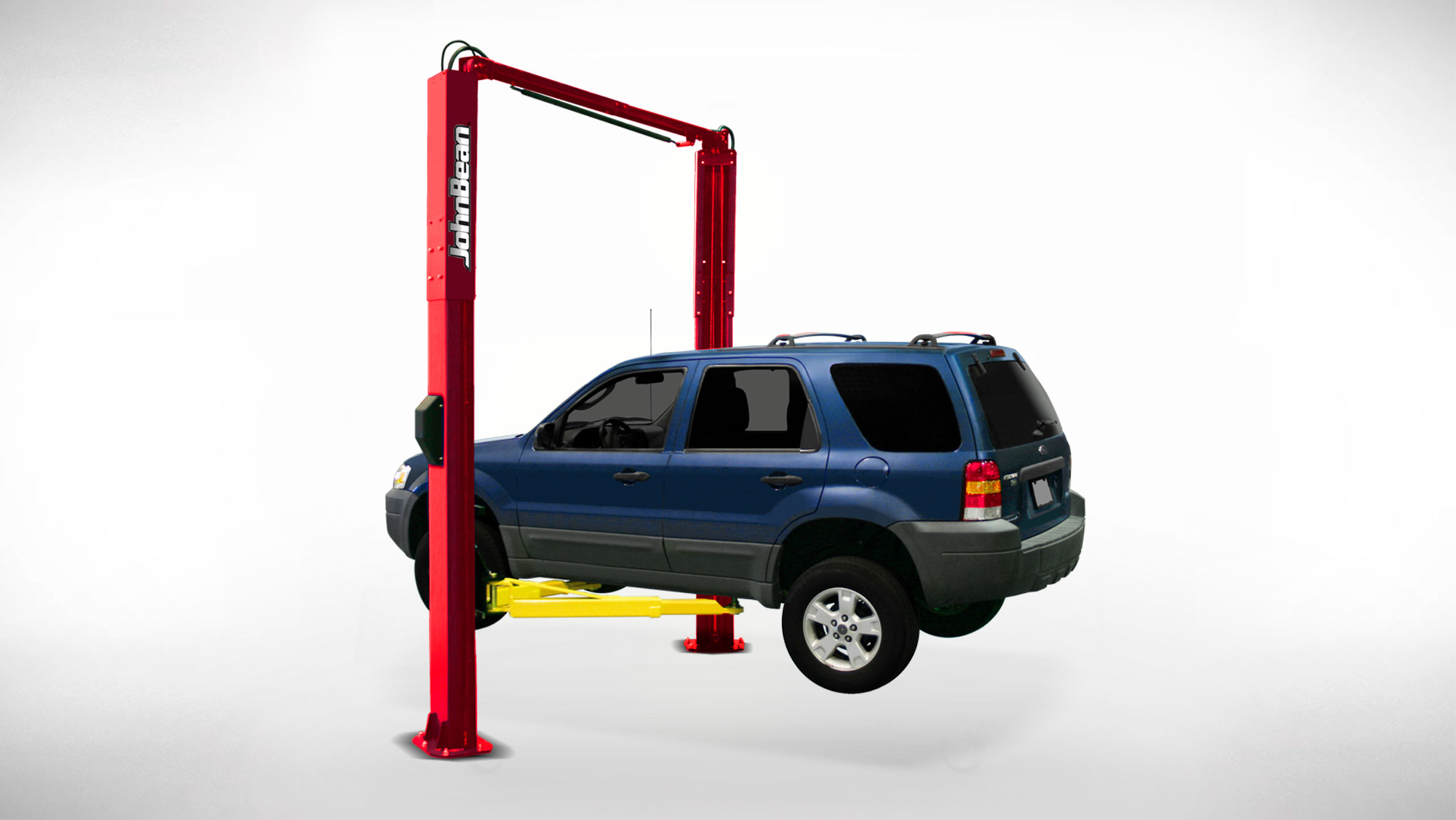 Symmetric: 129″-135″  |  328-343cm  /  Asymmetric: 132″-138″  |  335-351cm
Standard: 136.5″-142.5″  |  347-362cm
Surface Mount: 74.5″  |  189cm
Minimum Recommended Bay Size WxL
Standard: 12'x24′  |  366x732cm