V1200 Portable Imaging Wheel Alignment System
Break the barriers of your alignment space with the John Bean® V1200 wheel aligner, featuring a compact mobile solution that allows flexibility to perform wheel alignments in a smaller area. The V1200 comes with the same productivity-boosting software and features found in our conventional cross-beam alignment systems.
The V1200 lift-mounted reference pods, XD wheel targets and camera pods provide shops with a versatile alignment solution for precision service in a limited space. Our unique quick-release clamps attach to nearly any type of lift and the V1200 requires no room in front of the lift to perform services. For greater flexibility, a secondary screen option allows operators to use a compatible tablet while performing adjustments under the vehicle. Our advanced software can assist even the least experienced technician through the alignment procedure, providing a dependable, accurate, and reliable wheel alignment service.
Compact and complete, the V1200 allows you to keep the alignment business in-house and boost your profits.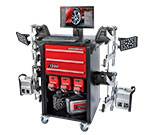 V1200 AC700 (EEWAEU551H1)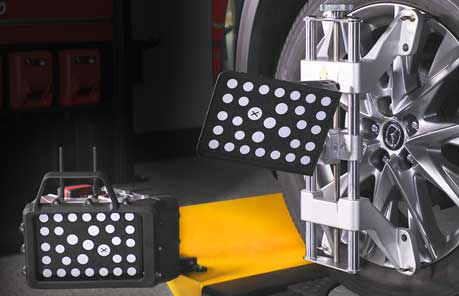 XD camera pods utilize quick-release hardware that easily attaches to nearly any style of lift for the ultimate flexibility.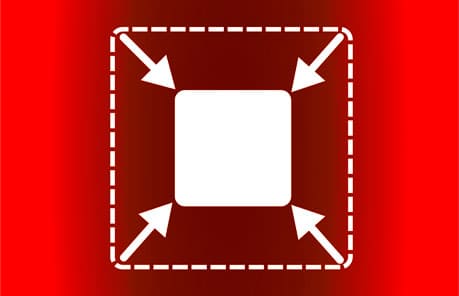 Maximize shop floor space with a small console that takes up minimal shop space with easy storage for the printer and targets.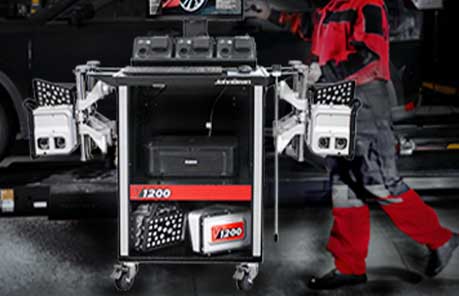 Easily move the V1200 to anywhere in your shop with a console that doubles as a viewing and charging station.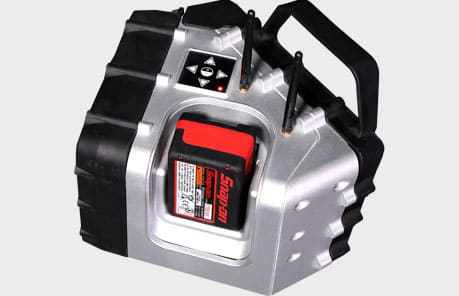 Built to stand the rigors of a working shop, these camera pods don't require special handling and can handle a hard day of work.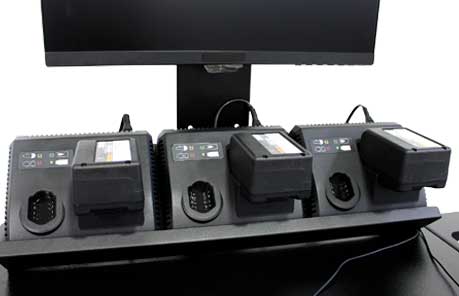 On-cart, integrated battery charger stores the batteries while not in use, ensuring they remain charged and ready.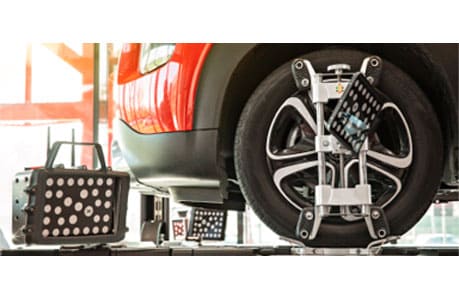 Lightweight, durable AC700 wheel clamps fit rims from 11″-22″.