OEM TRUSTED EQUIPMENT: BUICK | CADILLAC | CHEVROLET
Fixed Beam Imaging Wheel Alignment System V2200
Advanced, customisable software technology combined with easy-to-use features and a robust design makes the John Bean® V2200 an ideal workhorse for general repair shops looking to boost their alignment revenue.
The John Bean V2200 represents an ideal balance of budget and technology. We've combined our professional, easy-to-use software with productivity-enhancing features like customisable alignment procedures, and custom specification entry to help technicians work on a wider array of vehicles without sacrificing speed or accuracy. High-resolution cameras are height controllable from the keyboard and work in concert with our AC100 wheel clamps for wheel diameter up to 24-inches. Helpful features like VODI™ and EZ-Toe make working through core alignment procedures quick & easy for technicians of all skill levels.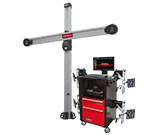 V2200 Lift AC100 (EEWAEU544G1)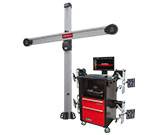 V2200 AC100 (EEWAEU544G2)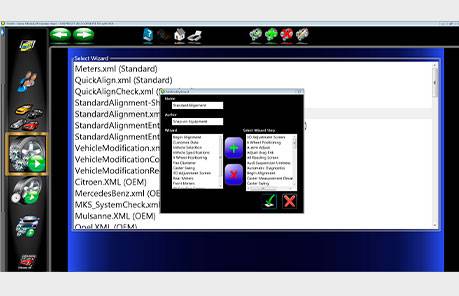 CUSTOMISABLE ALIGNMENT PROCEDURES
Easily modify alignment procedure flow by selecting the steps needed to perfectly meet the exact needs of your shop.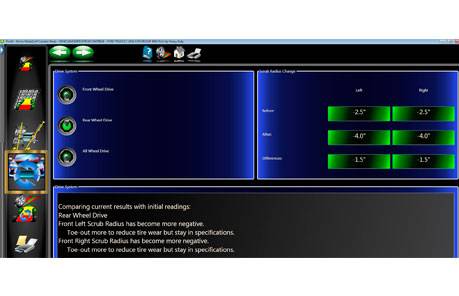 Ensure accurate alignment for vehicles that have modified OEM specifications with our advanced alignment software that allows for effortless changes in procedure flow.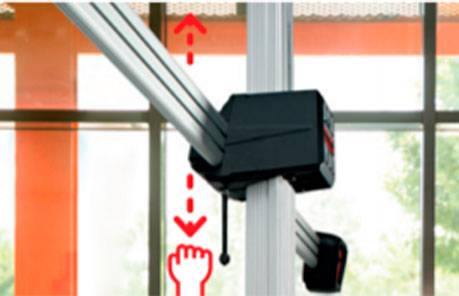 Using the optional moveable camera support, the camera beam can be adjusted up and down with the keyboard.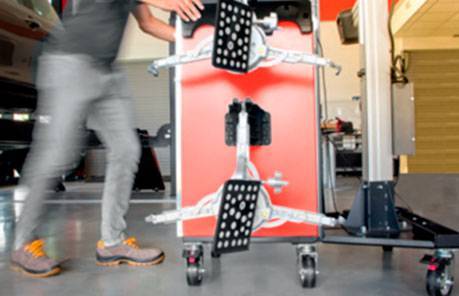 The optional mobility kit allows you to mount the cross-beam to the cabinet for flexible installation and usage, enabling you to move the system around the shop freely and out of the way as needed.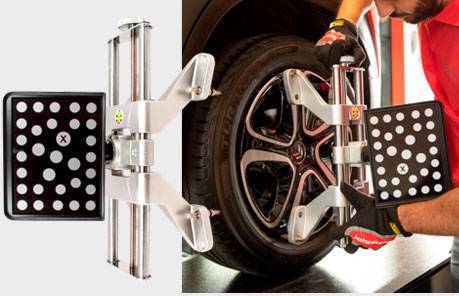 Fast and easy to use with self-centring design, two-sided claws provide reliable clamping, even over hub caps.