OEM TRUSTED EQUIPMENT: TESLA
JLT 4500 S Two-Post Automotive Lift
The John Bean® JLT 4500 Two-Post Lift provides versatility and convenience for service and repairs on vehicles up to 4,500 kilograms. This two-post lift is equipped with Versymmetric® technology to combine symmetric and asymmetric lift adjustments into one piece of equipment, bringing flexibility to any service bay and maximizing efficiency and shop space.
The JLT 4500 ensures the safe lifting of a wide range of vehicles, from passenger cars to light commercial trucks. And Versymmetric technology gives you the freedom to service all of these vehicles from the same service bay.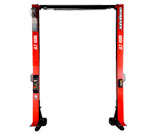 JLT 4500 TALL (EELS514A): Extended Height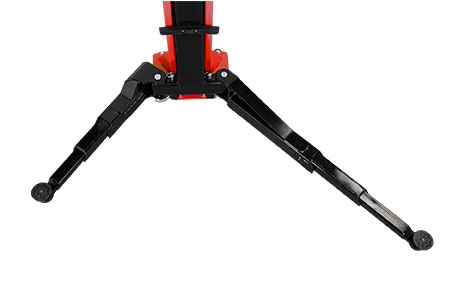 Front and rear three-stage arms always allow perfect access to the pick-up points of the vehicle.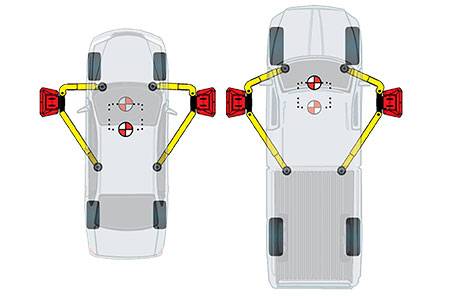 Combining the advantages of an asymmetric and symmetric lift, Versymmetric Technology improves ergonomics when placing the arms to lift the car.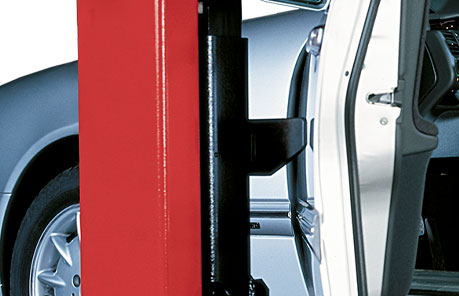 The lifting carriage has a rugged design with integrated grease fitting and optimal door clearance with a rubber guard on the carriage to protect the car door.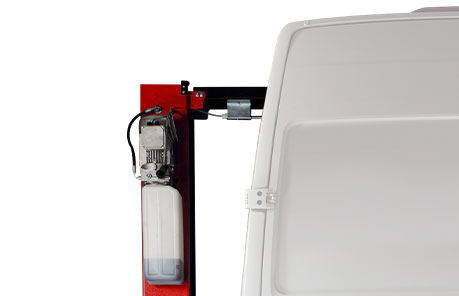 The lift is available in two versions for your choice of height low and high.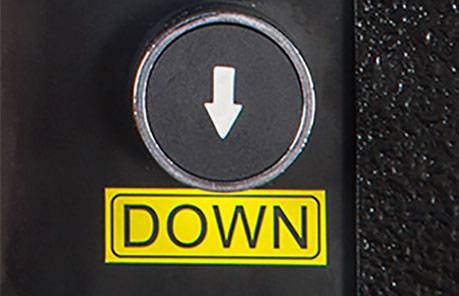 The lift will automatically raise to release the carriage from the safety lock and automatically lower the vehicle.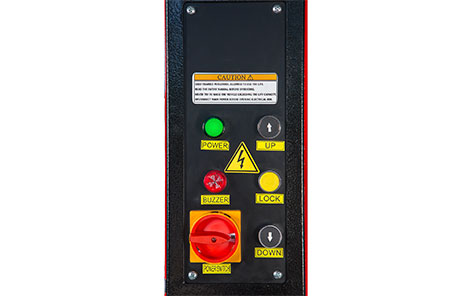 Operation controls are in an ergonomic place on the primary column with clear indications of each operation.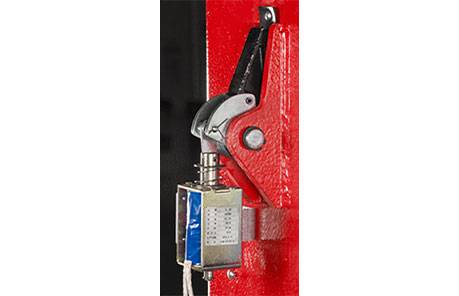 The lock is active during the complete lifting process; simply pressing the lock button, the carriage lock activates as needed.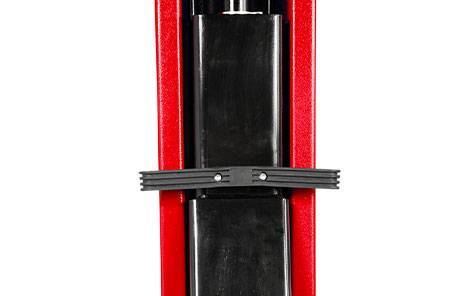 An integrated CE stop replaces mechanical foot protectors to ensure technician safety.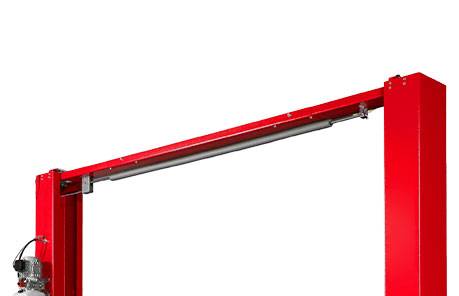 The safety shut-off bar prevents damage to the top of a vehicle, immediately stopping the lift when it is touched.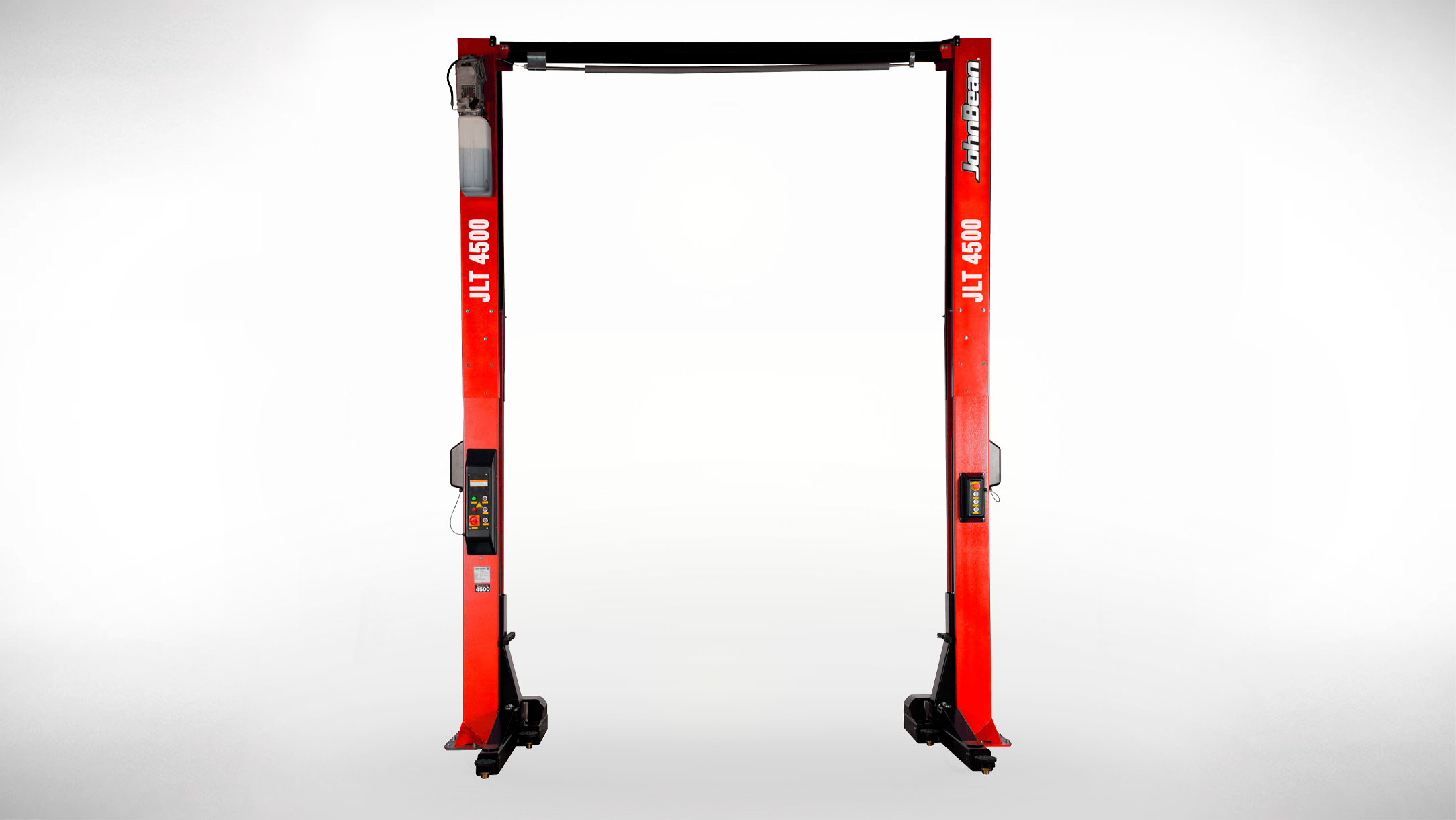 EELS513A JLT4500 STD
EELS514A JLT4500 TALL


Standard: 156″-169″ | 395-430cm
Extended: 181″-195″ | 460-495cm
Surface Mount: 77.5″ | 197cm
Minimum Recommended Bay Size WxL
Standard: 11'x19′ | 335x578cm