OEM TRUSTED EQUIPMENT:  GENESIS | HYUNDAI | MITSUBISHI | VOLVO
B200S Semi-Automatic Monitor Wheel Balancer
Designed to fit into a variety of shop sizes with a small footprint, the John Bean® B200S wheel balancer may be small in size but it gets the job done right.
Offering an easy-to-navigate interface and a raised monitor with color display, the B200S helps technicians quickly and accurately balance wheels. Productivity-enhancing features like smartSonar™ and easyALU™ allow users to measure wheels and quickly move through a balancing cycle. The EZ-Collets app gives technicians the assistance they need in finding the right tool for the job.
Small in size with useful features, the John Bean B200S wheel balancer helps you keep profitable wheel service where it belongs: in your shop.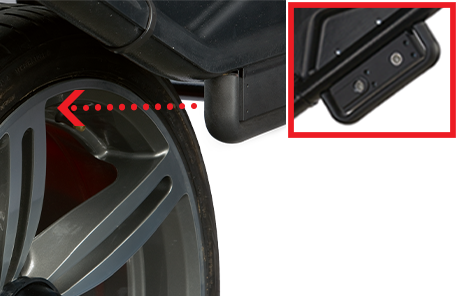 Automatic rim width detection using sonar sensors to avoid manual entry errors.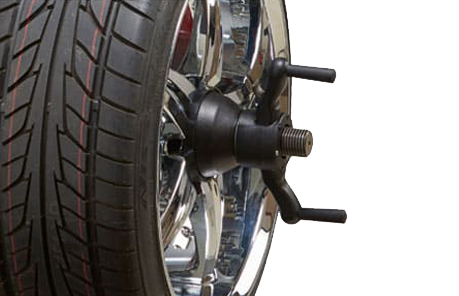 An easy-to-use manual clamping device that allows a secure attachment of the wheel to the balancer shaft.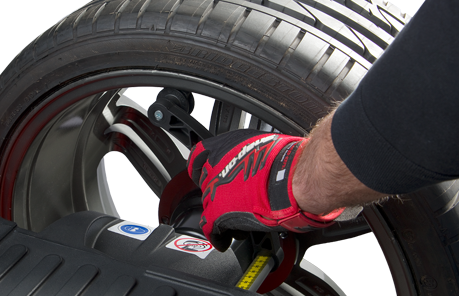 SEMI-AUTOMATIC DATA ENTRY
Hand-operated gauge arm with easyALU™ assisted rim data entry for diameter and distance. Touch the rim with the gauge arm to enter the rim dimensions and automatically select the weight balancing mode.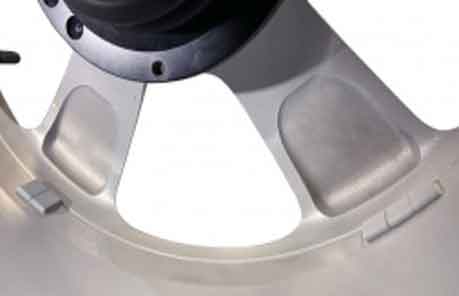 This feature allows for accurate balancing with easy-to-follow manual procedures to hide the weights behind the spokes, preserving the wheel's visual presentation.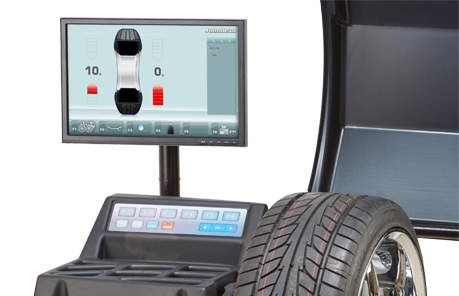 MONITOR AND INTEGRATED TOUCHPAD
Raised monitor and weight-tray-integrated touchpad for convenient operational control.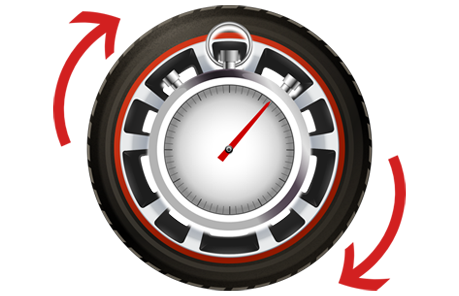 Optimizes the number of revolutions according to each wheel's specifications while always operating at maximum speed and reducing cycle time.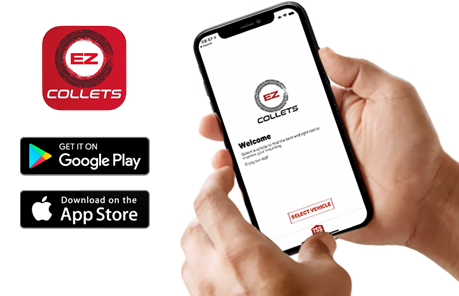 The EZ-Collets mobile app lets technicians quickly find the best collet, flange, or quick plate for the job by selecting the vehicle and comparing the benefits of each specific tool.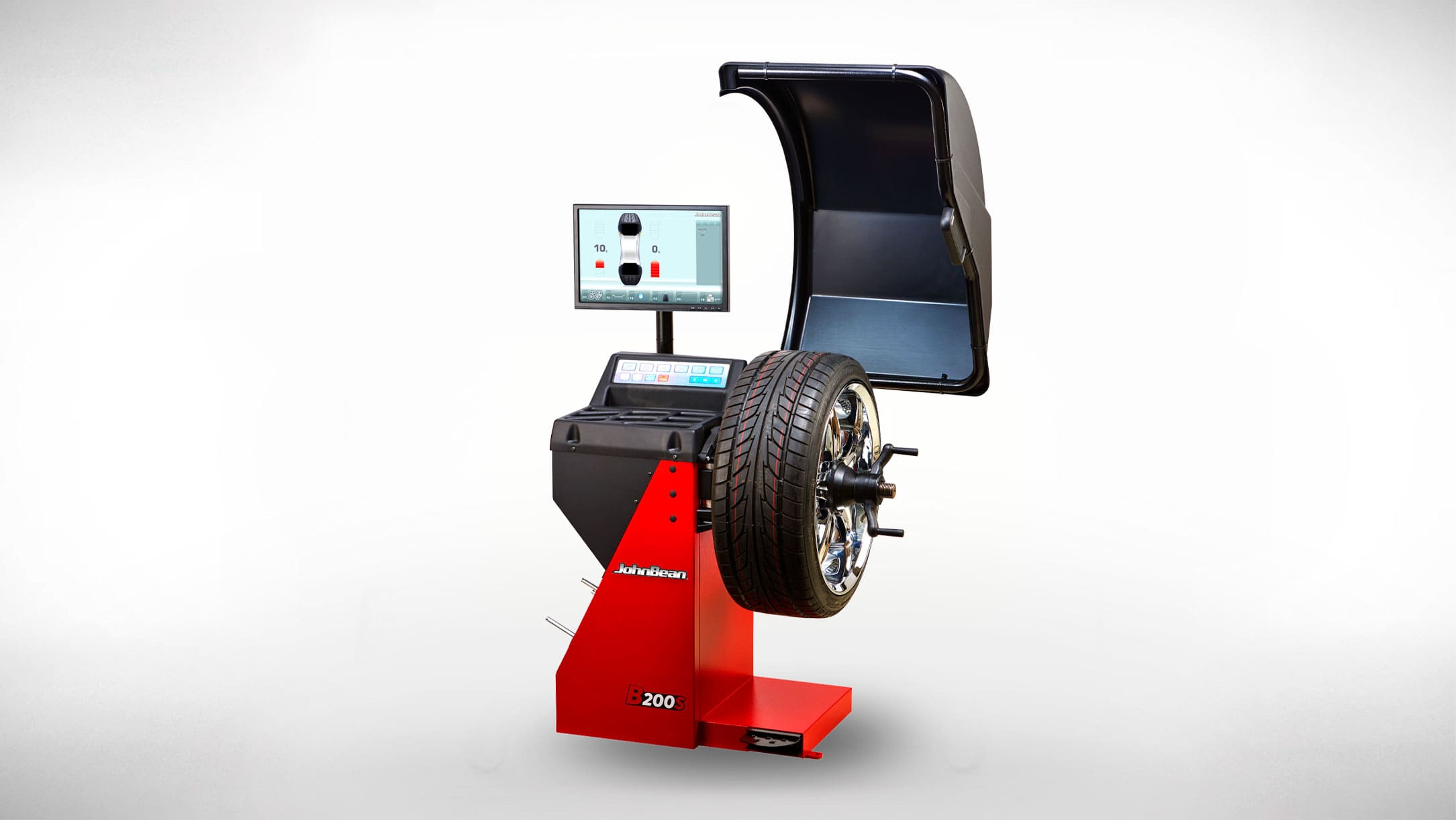 Automatic Rim Diameter Range
Automatic Rim Width Range
Manual Rim Diameter Range
72″x31″x40″  |  183x78x101cm