OEM TRUSTED EQUIPMENT: VOLVO
V2100 Tilt Beam Imaging Wheel Alignment System
Small in size but not in features, the John Bean® V2100 offers a host of productivity-focused features with a minimal footprint and easy installation options.
It can be challenging to fit an advanced wheel aligner into a shop with a compact footprint, but the John Bean V2100 is up for the task. We've packaged the V2100 to take up minimal room in your shop, with a console-integrated post and beam design. Use your tablet as a wireless secondary display for the ultimate flexibility and ease of use. V2100 can be easily updated via a network connection, ensuring the most up-to-date information is always readily available at your fingertips. Combine these features with our advanced software that includes fast compensation and optimised alignment flow, and you have the ultimate solution for independent shops looking to take advantage of lucrative alignment services.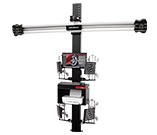 V2100 FIXED (EEWAEU541G): this version includes a fixed camera beam mount.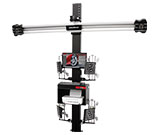 V2100 TILT TT (EEWAEU541G2)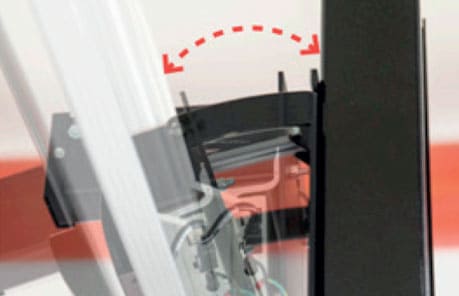 REMOTE CONTROLLED TILT BEAM
A simple remote control allows technicians to tilt the beam quickly and easily.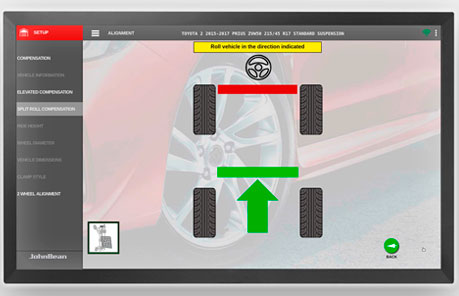 FAST COMPENSATION AND OPTIMISED ALIGNMENT FLOW
Enhance productivity and cut down on unnecessary steps with an intelligent, predictive alignment workflow that simplifies the alignment process.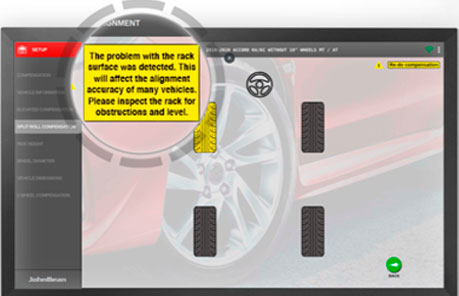 ADVANCED NOTIFICATION SYSTEM
The advanced notification system provides critical information without slowing down the alignment process, automatically detecting and compensating suspension stress issues or environmental errors, only notifying the technician when necessary to provide additional information for corrective action.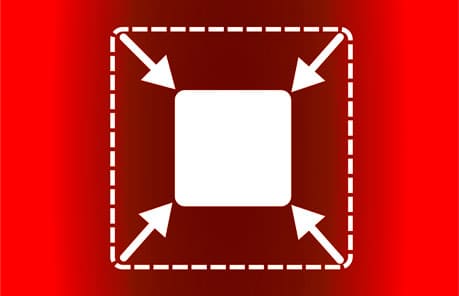 Maximise shop floor space with a small console that takes up minimal shop space with easy storage for the printer and targets.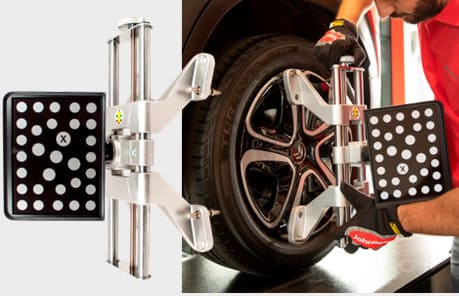 Fast and easy to use with self-centering design, two-sided claws provide reliable clamping, even over hub caps.