OEM TRUSTED EQUIPMENT: VOLVO
V2260 Imaging Diagnostic Wheel Alignment System
The John Bean® V2260 is designed with smart, productivity-enhancing features that help technicians of all skill levels get more alignments done in less time.
Perfect for independent shops and garages, the John Bean V2260 is built to quickly move through an alignment procedure, without giving up the ultimate accuracy that John Bean is known for. The guided software interface allows technicians to choose exactly what work needs to be done and utilizes a streamlined workflow that removes all unnecessary steps from the alignment process to boost productivity. Our advanced notification system automatically measures a variety of parameters and instantly alerts the technicians to any issues that could affect proper alignment. An easy-to-use manually controlled camera beam allows technicians to work at their preferred lift height. Use the optional mobility kit to mount the crossbar directly to the cabinet for easy movement around the shop as needed.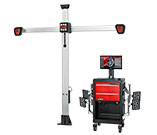 V2260 AC100 (EEWAEU543TH3)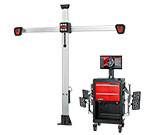 V2260 LIFT (EEWAEU543TH4)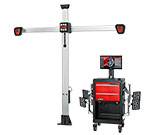 V2260 LIFT TT (EEWAEU543TH5)
MANUALLY CONTROLLED CAMERA MOVEMENT
The manually controlled camera beam allows the technician to work at the preferred lift height during the alignment procedure.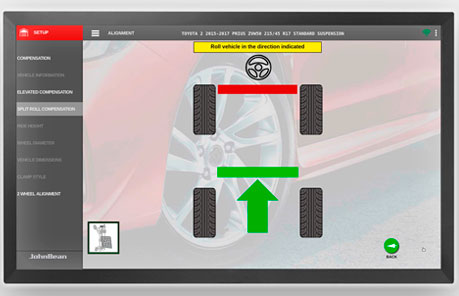 FAST COMPENSATION AND OPTIMISED ALIGNMENT FLOW
Streamline workflow with fast measurement compensation and an optimised alignment flow that enhances productivity by eliminating unnecessary steps in the alignment process.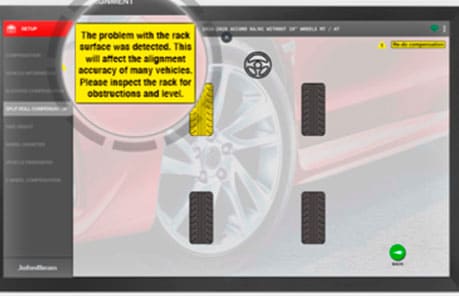 ADVANCED NOTIFICATION SYSTEM
The advanced notification system provides critical information without slowing down the alignment process, automatically detecting and compensating suspension stress issues or environmental errors, only notifying the technician when necessary to provide additional information for corrective action.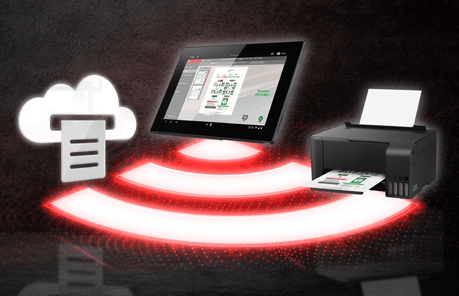 Easily share service reports with your customers via email or print from anywhere in the shop. 
The optional mobility kit allows you to mount the cross-beam to the cabinet for flexible installation and usage, enabling you to move the system around the shop freely and out of the way as needed.
Fast and easy to use with self-centring design, two-sided claws provide reliable clamping, even over hub caps.