T1545T Swing-Arm Tire Changer
The John Bean® T1545T brings together a classic swing-arm design with a set of productivity-boosting features that are designed to maximize productivity and reduce the chance of wheel damage.
From breaking even the most stubborn beads to quickly and easily mounting a wide variety of tire sizes and styles, the John Bean T1545T has the features you need to get the job done right. The on-floor bead breaker is operated by an ergonomically located pedal placed behind a guard to prevent accidental operation.
The John Bean patented two-cylinder system easily grips a wide variety of wheel sizes with self-centering, nylon-covered clamps. To reduce the risk of overinflation, an integrated pressure monitoring system ensures that tires do not exceed 55 PSI, while PROspeed™ provides optimized torque and RPM during the mounting process.
The John Bean T1545T helps you keep tire business where it belongs – right in your shop.
*Pictured with optional pneumatic bead assist.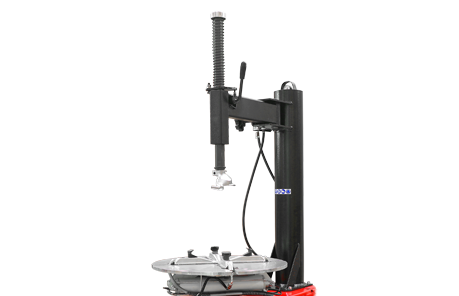 The mounting arm swings to the side so that the machine can be installed in a space-saving way directly near a wall.
The innovative self-adjusting technology provides the optimum torque and maximizes the rotation speed for safe, efficient operation.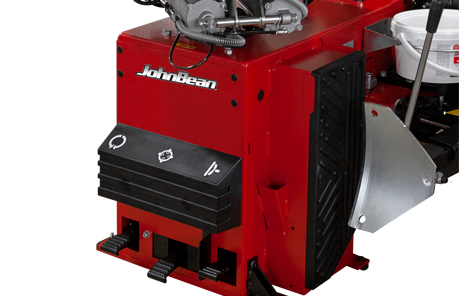 ON-FLOOR BEAD BREAKER (PEDAL-OPERATED)
Traditional side-shovel bead breaker with ergonomic pedal-control positioned away from the shovel; the fastest solution for standard, soft sidewall, and high-aspect tires.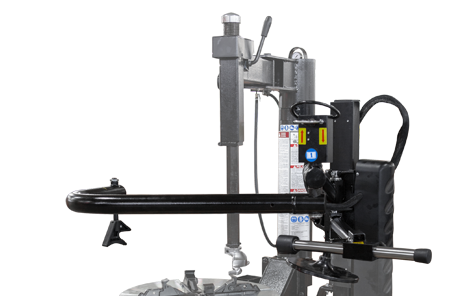 Our three-piece Pneumatic Bead Assist features a top roller, pressing foot, and lifting disk, to make it simple for a single technician to mount and demount low-profile and high-performance tires.
*OPTIONAL Feature on T1545T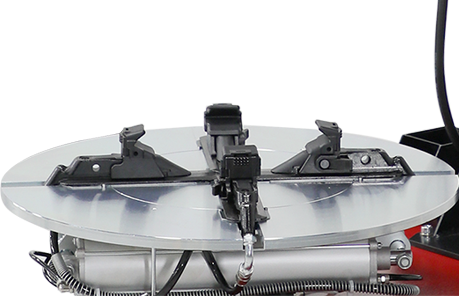 Self-centering nylon-covered clamping jaws protect the wheel and provide a secure grip.
COLUMN-INTEGRATED AIR TANK
Unobtrusive, vertical design, column-integrated air tank helps conserve valuable shop space with a large volume for increased blasting capabilities.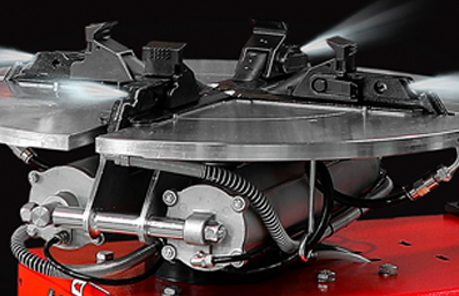 A direct burst of compressed air comes through the clamping jaws to facilitate bead seating.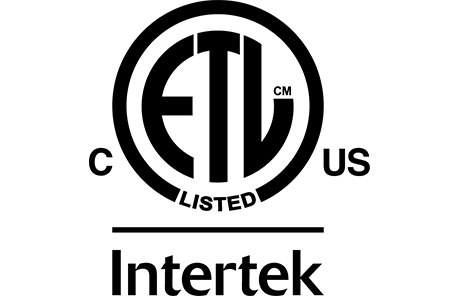 This product conforms to UL STD 201 and is Certified to CSA STD C22.2 #68 Garages Equipment Standard by Intertek (ETL). ETL Certified to CAN/CSA-E60730-1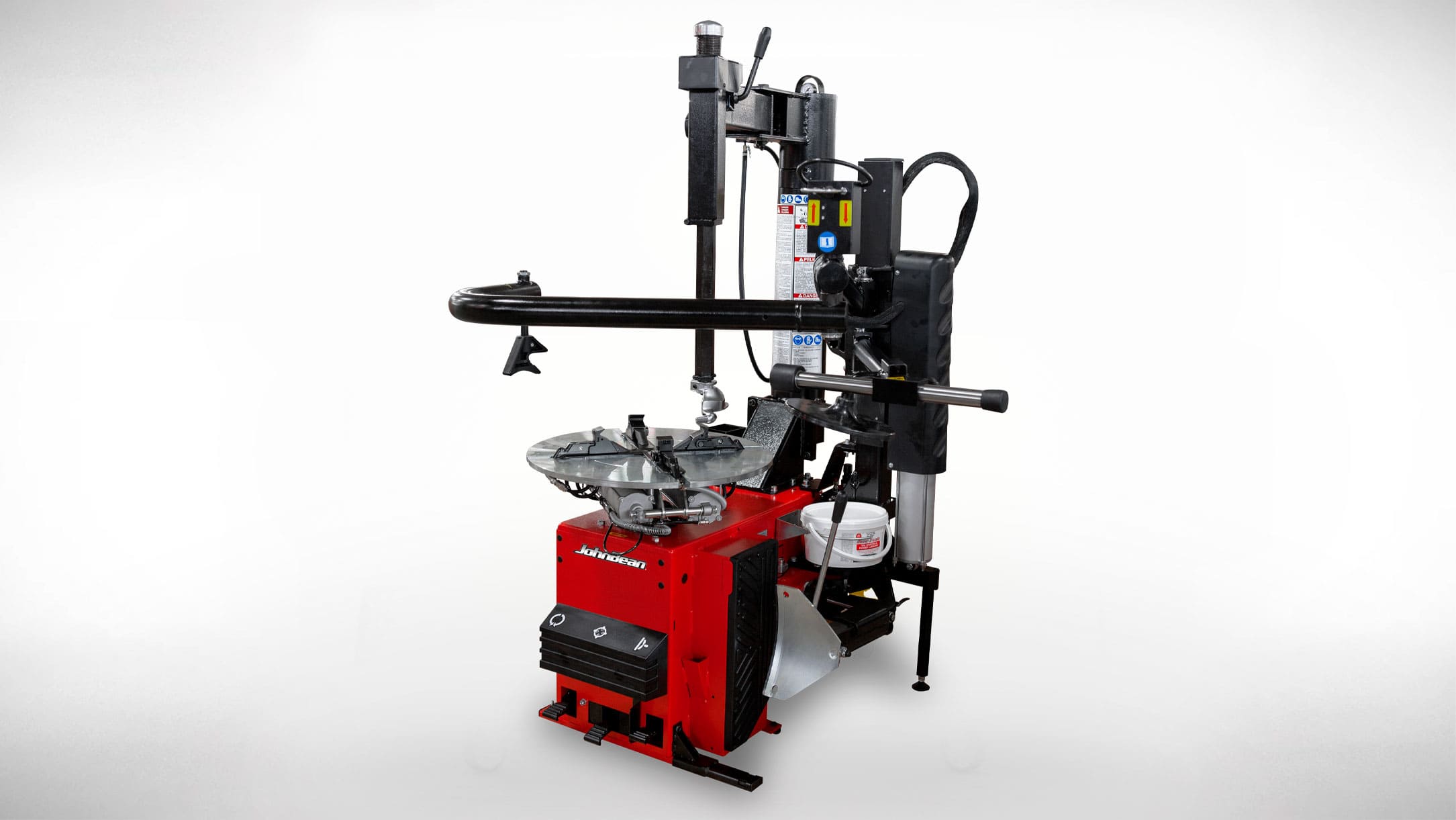 82″x49″x52″  |  208x124x132cm