OEM TRUSTED EQUIPMENT:  GENESIS | HYUNDAI | MITSUBISHI | VOLVO
B100 Semi-Automatic Integrated Digital Wheel Balancer
The John Bean® B100 is an easy-to-navigate semi-automatic wheel balancer that helps technicians get through the balancing process effortlessly and add more business to the shop.
Small in size, but equipped with features, the B100 can fit virtually anywhere in the shop. With an integrated digital display to assist technicians through the wheel balancing process, the B100 allows for easy operation, helping technicians to measure wheels and quickly move through a balancing cycle. A protective wheel cover adds safety during the operation and keeps the technician protected from flying objects.
Increase your profits and keep valuable wheel service business in-house with the John Bean B100 wheel balancer.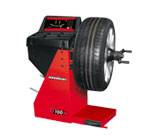 B100N (EEWB572AE7) – does not include a wheel cover since measuring speed is less than 100 rpm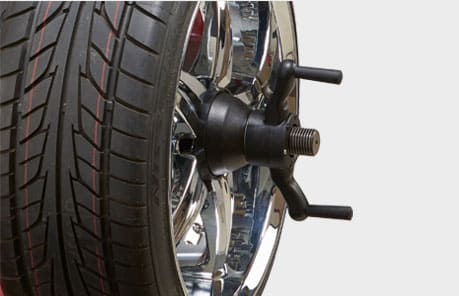 An easy-to-use manual clamping device that allows a secure attachment of the wheel to the balancer shaft.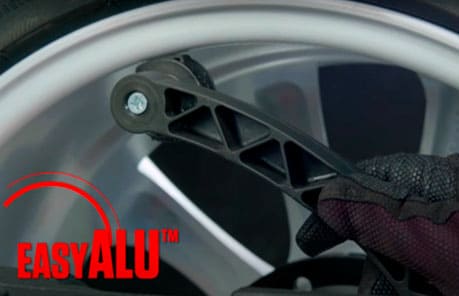 SEMI-AUTOMATIC DATA ENTRY
Hand-operated gauge arm with easyALU™ assisted rim data entry for diameter and distance. Touch the rim with the gauge arm to enter the rim dimensions and automatically select the weight balancing mode.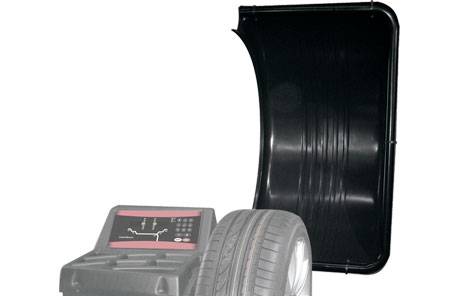 The wheel cover prevents objects from flying, protecting technicians from possible accidents.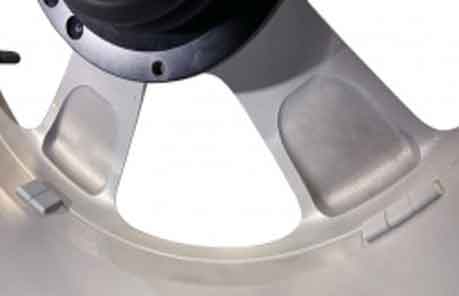 This feature allows for accurate balancing with easy-to-follow manual procedures to hide the weights behind the spokes, preserving the wheel's visual presentation.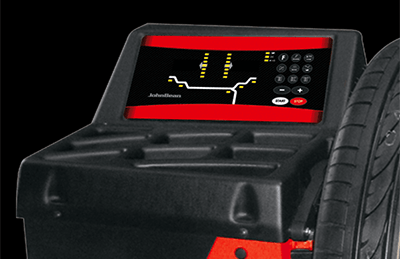 Integrated Digital LED Display
Ergonomic weight-tray-integrated touchpad operation with digital LED display.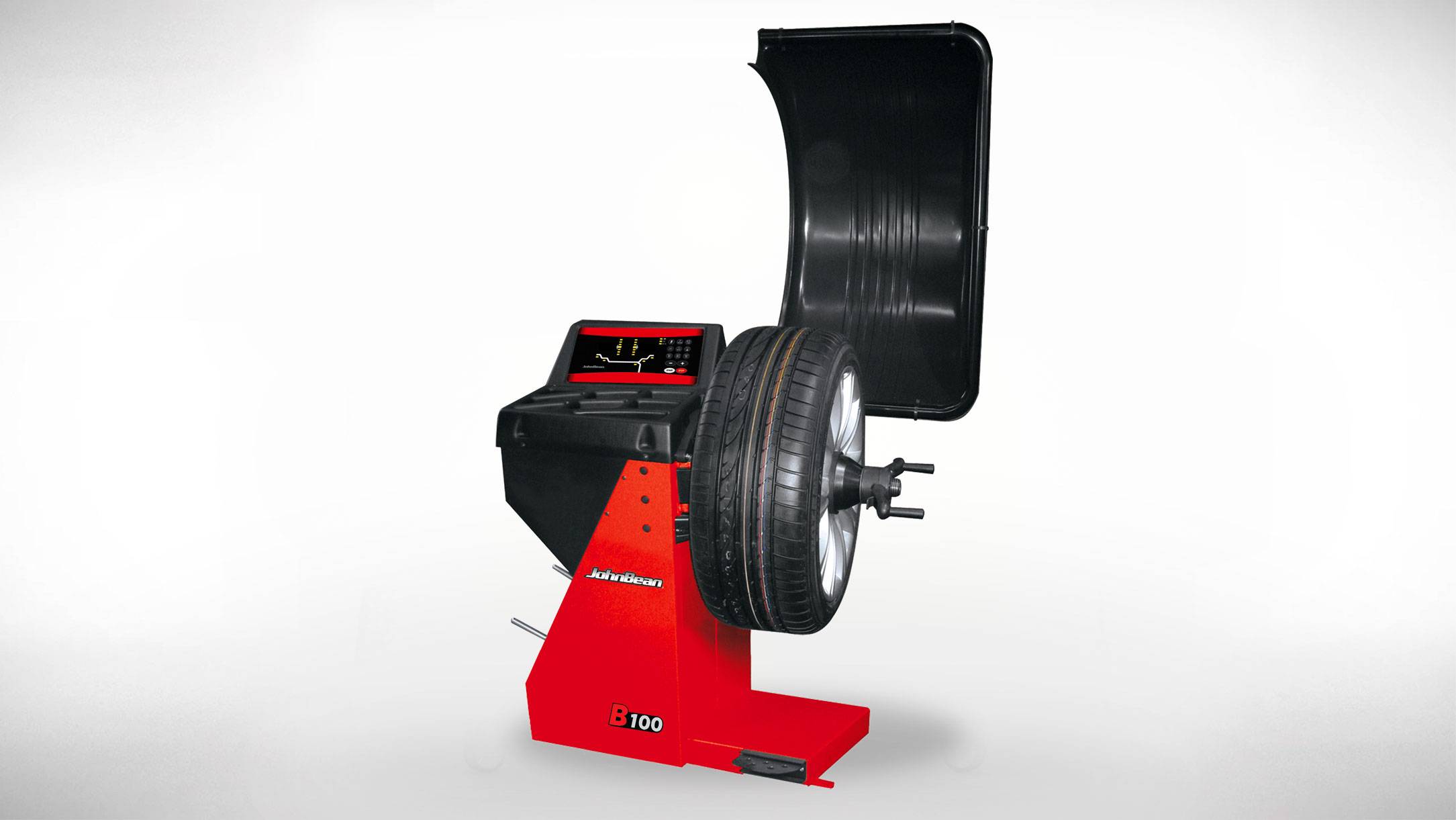 EEWB572AE1 – B100
EEWB572AE7 – B100N
Manual Rim Diameter Range
67″x40″x43″ | 171x100x110cm