OEM TRUSTED EQUIPMENT:  GENESIS | HYUNDAI | MITSUBISHI | VOLVO
B9280 Heavy-Duty Wheel Balancer
Designed for maximum efficiency, the John Bean® B9280 is a heavy-duty wheel balancer ideal for shops short on space.
Built to maximise productivity, reduce technician fatigue, and minimise the chance for injury, the B9280 is equipped with a pneumatic wheel lift that helps technicians easily move heavy wheels into position. The B9280 comes with a keyboard and an elevated 19″ TFT monitor to operate the user-friendly interface and includes a weight tray with 27 compartments for convenient storage and easy access to the proper balance weight for the job.
The B9280 from John Bean is a precise and reliable heavy-duty wheel balancer equipped with a full set of productivity-boosting features.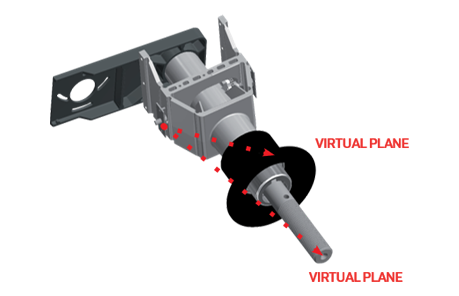 VIRTUAL PLANE IMAGING (VPI)
This patented technology, insensitive to ambient conditions, creates a virtual plane of the wheel between the sensors, eliminating external influences such as temperature variation or vibrations, ensuring the most accurate balancing results.
RAISED MONITOR AND TOUCHPAD (HD)
Raised monitor and touchpad for convenient operational control.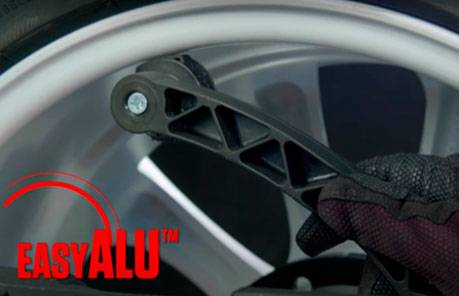 SEMI-AUTOMATIC PARAMETER ENTRY
Hand-operated gauge arm automatically detects and inputs rim offset and diameter.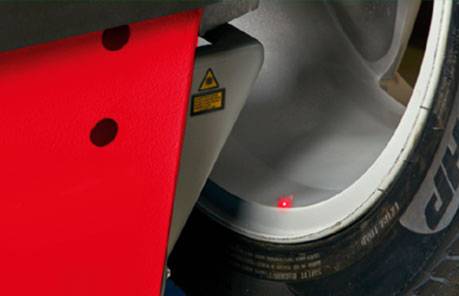 A series of five different positions for customised weight placement, ideal for the wide variety of wheel designs on the market today.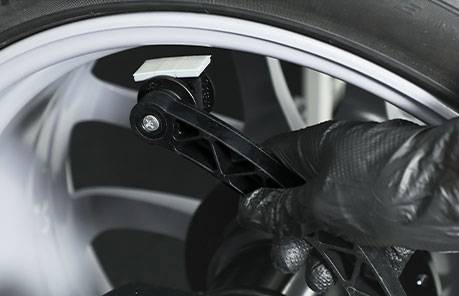 GAUGE ARM WITH WEIGHT CLAMP
The gauge arm guides the technician to the correct position inside the rim and is equipped with a patented wheel weight clamp to hold the weight in the correct position during weight placement.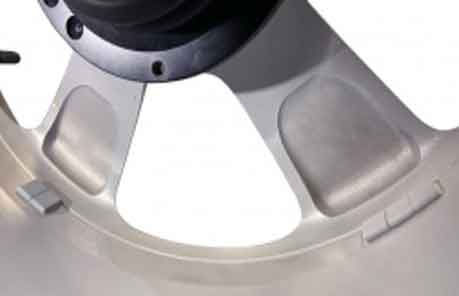 This feature allows for accurate balancing with easy-to-follow manual procedures to hide the weights behind the spokes, preserving the wheel's visual presentation.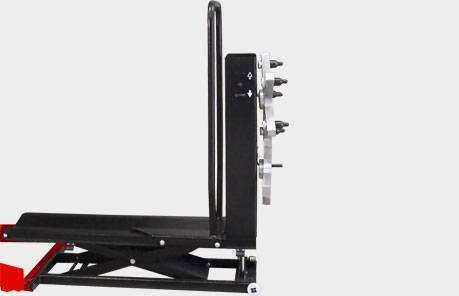 This lift helps facilitate the clamping of heavy truck wheels and offers ample storage space for cones, centring stars, and wing nuts.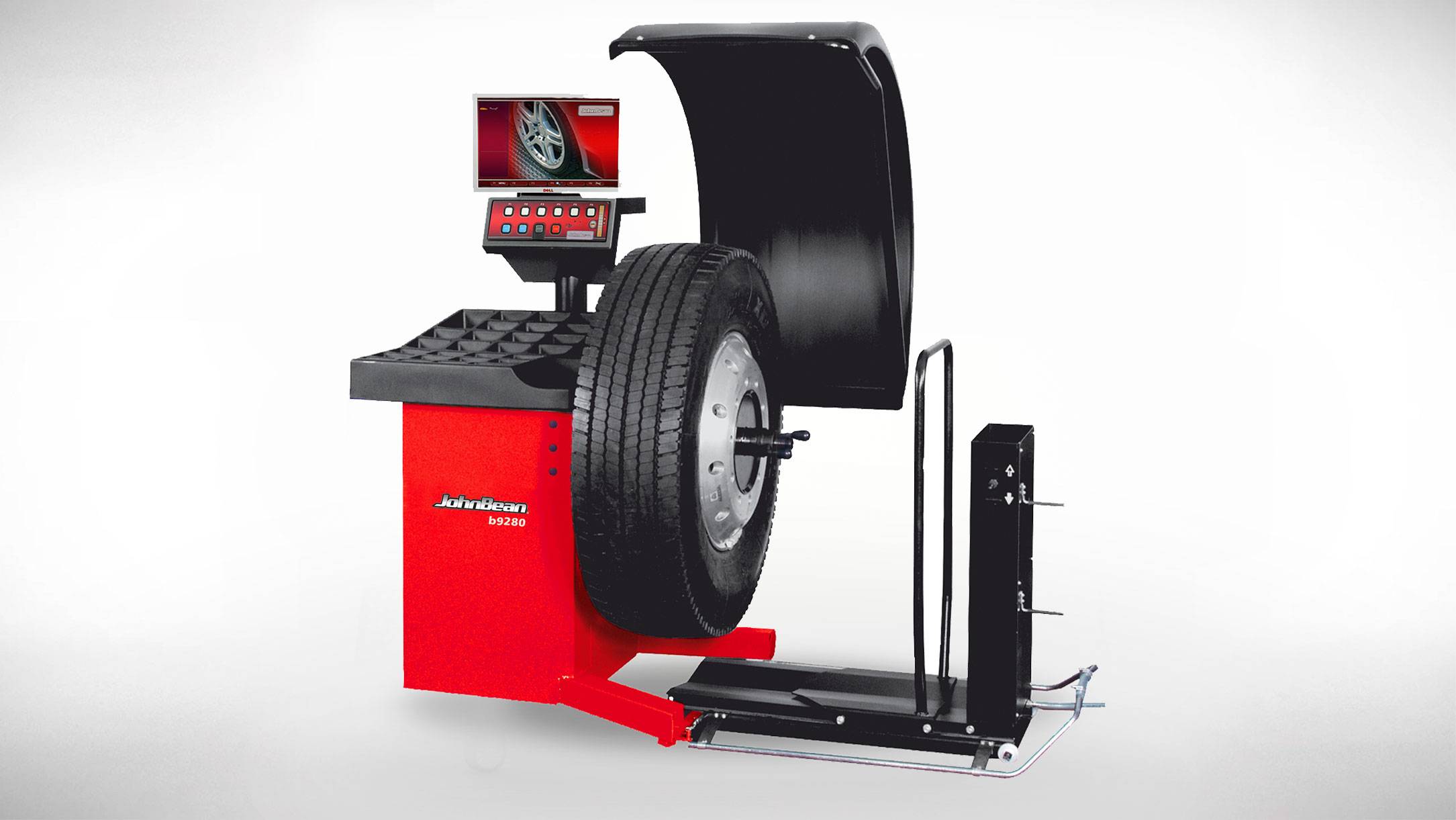 79″x57″x54″ | 201x145x137cm