OEM TRUSTED EQUIPMENT: BUICK | CADILLAC | CHEVROLET | GMC | HYUNDAI
10K Two-Post Automotive Lift
Packed with premium features without the premium cost, the John Bean® 10k Two-Post Lift is a perfect addition to high-volume shops that work on various light and medium-duty vehicles.
Built to get the job done, the John Bean 10k Two-Post Lift easily handles loads up to 10,000 pounds. For ultimate flexibility, symmetric or asymmetric lifting is possible, and installation of the power unit can be on either side, while the installed height is adjustable by up to 10 inches.
Double telescopic lifting pads with replaceable plastic inserts work with three-stage front arms to safely lift a wide variety of vehicle types. Quickly and safely disengage both columns simultaneously with an easy-to-use, single-point Bowden cable release.
We've designed a padded overhead bar that instantly stops the lift, protecting the vehicle from unintentional damage. The 10k Two-Post Lift is the workhorse your shop needs to get the job done efficiently and safely.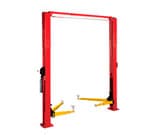 TWO-FOOT HEIGHT EXTENSION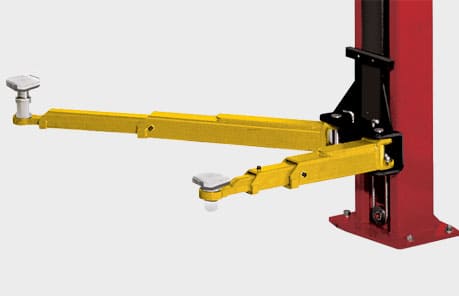 THREE-STAGE ASYMMETRIC FRONT ARMS & TWO-STAGE REAR ARMS
Confidently and accurately lift vehicles with our easy-to-use three-stage, asymmetric front arms, designed for ease of use and load balancing; two-stage rear arms easily connect to the rear vehicle lifting points.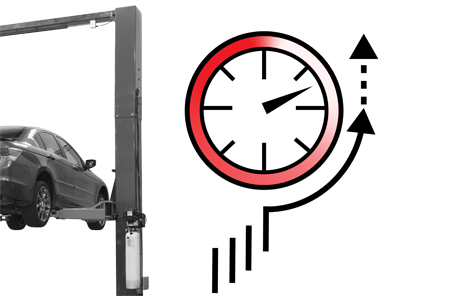 Spend less time lifting vehicles and get to work faster with industry-leading rise times.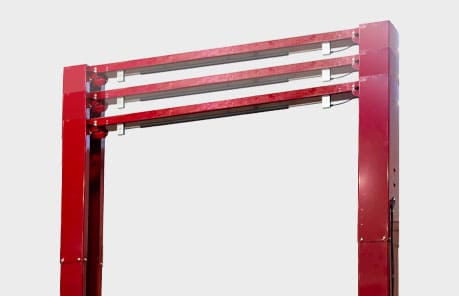 ADJUSTABLE HEIGHT EXTENSION
Increase your service capability to work on taller vehicles, including the largest trucks, SUVs, and cargo vans, with our two-foot column height extension.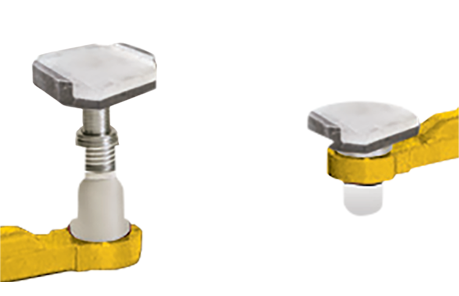 ADJUSTABLE URETHANE SCREW PADS
Heavy-duty polyurethane pad provides ample surface area to the vehicle frame and the telescoping feature provides simple access to factory-recommended lift points.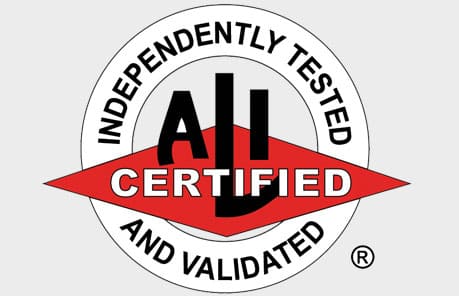 Our lifts are certified in accordance with the requirements of the Automotive Lift Institute's ETL Certification Program.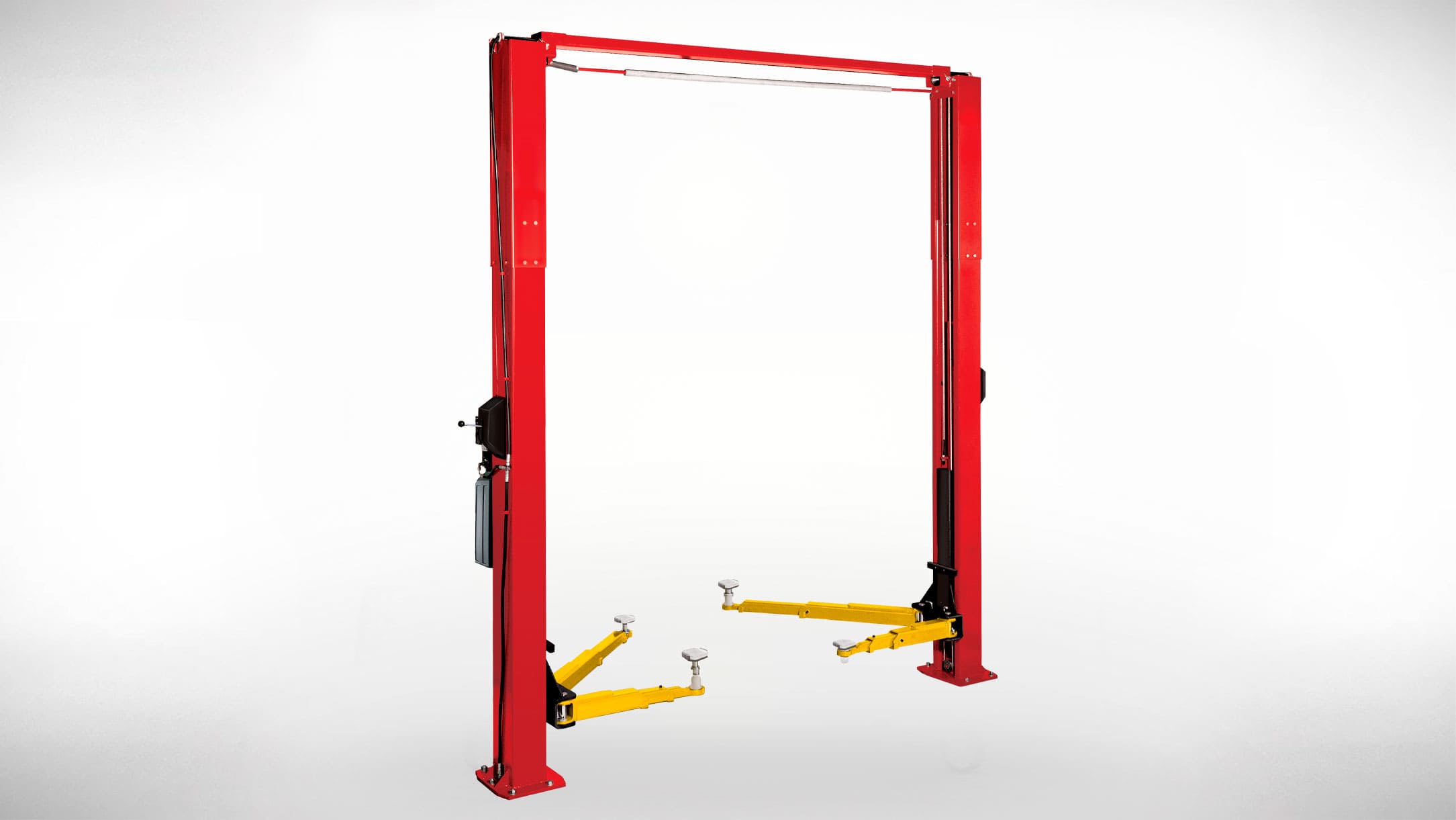 EELR532A w/2-foot extension kit
Standard: 138″-148″  |  351-376cm
Extended: 162″-172″  |  411-437cm
Surface Mount: 78″ | 198cm
Flush Mount: N/A
208-230V 60 Hz 1Ph 2HP | 1.5kW
Minimum Recommended Bay Size WxL
Standard: 14'x24′  |  427 x 732cm
Extended: 14'x24′  |  427 x 732cm