16K Two-Post Automotive Lift
Designed to lift heavy loads quickly and safely, the John Bean® 16k Two-Post Lift comes with features that ensure a long service life and safety features to protect the operator and the vehicle.
The John Bean 16k Two-Post lift can handle loads of up to 16,000 pounds, an essential component for shops that regularly work on large or heavy-duty vehicles. Heavy-duty steel pulleys work to reduce the load on equalization cables, as the robustly constructed, extra-long 62-inch arms safely lift the vehicle, effectively distributing weight across the columns.
A standard set of screw pads and adapters ensures accommodates pick-up points for nearly every type of vehicle on the market. We've designed a padded overhead bar that instantly stops the lift, protecting the vehicle from unintentional damage.
Quickly and safely disengage both columns simultaneously with an easy-to-use, single-point airlock release.
Rugged and ready to get the most demanding jobs done right, the 16k Two-Post is the lift you need in your shop.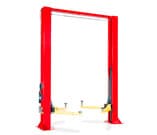 TWO-FOOT HEIGHT EXTENSION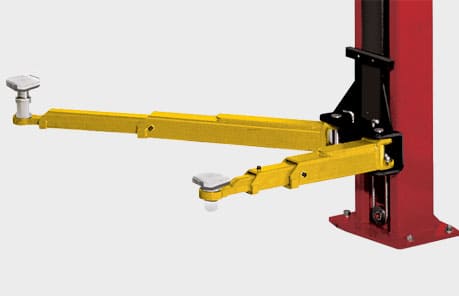 THREE-STAGE FRONT & REAR ARMS
Accommodate a wide range of vehicles with our three-stage front and rear arms.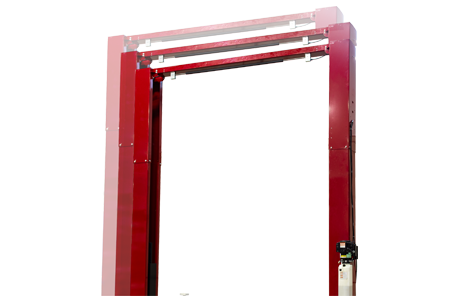 Installation is available in one of three height and width options to provide the most versatility for your shop's service needs; choose from 13.5-foot, 14-foot, or 14.5-foot height installation and 10-foot, 10.5-foot, or 11-foot width installation.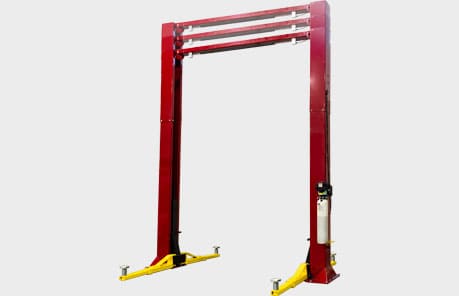 ADJUSTABLE HEIGHT EXTENSION
Increase your service capability to work on taller vehicles, including the largest trucks, SUVs, and cargo vans, with our two-foot column height extension.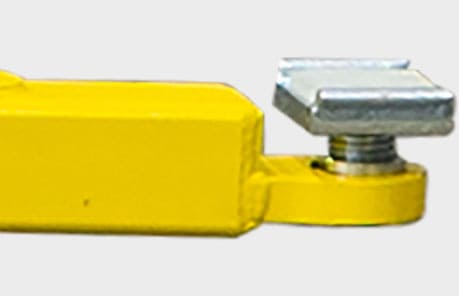 LOW-PROFILE URETHANE PADS
Low-maintenance, heavy-duty urethane pads are built to last and accommodate a wide range of manufacturer-recommended vehicle lifting points.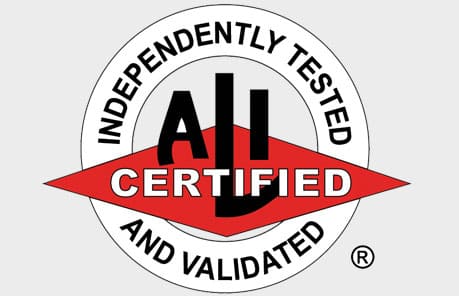 Our lifts are certified in accordance with the requirements of the Automotive Lift Institute's ETL Certification Program.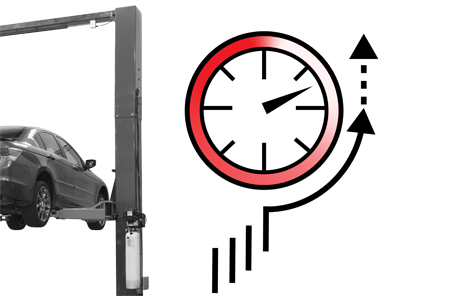 Spend less time lifting vehicles and more time performing procedures with industry leading rise times.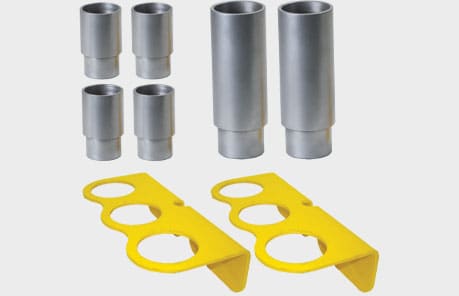 Access vehicle lifting points with heavy-duty stack adapters that are easy to use and store in the stack organizer rack for quick access.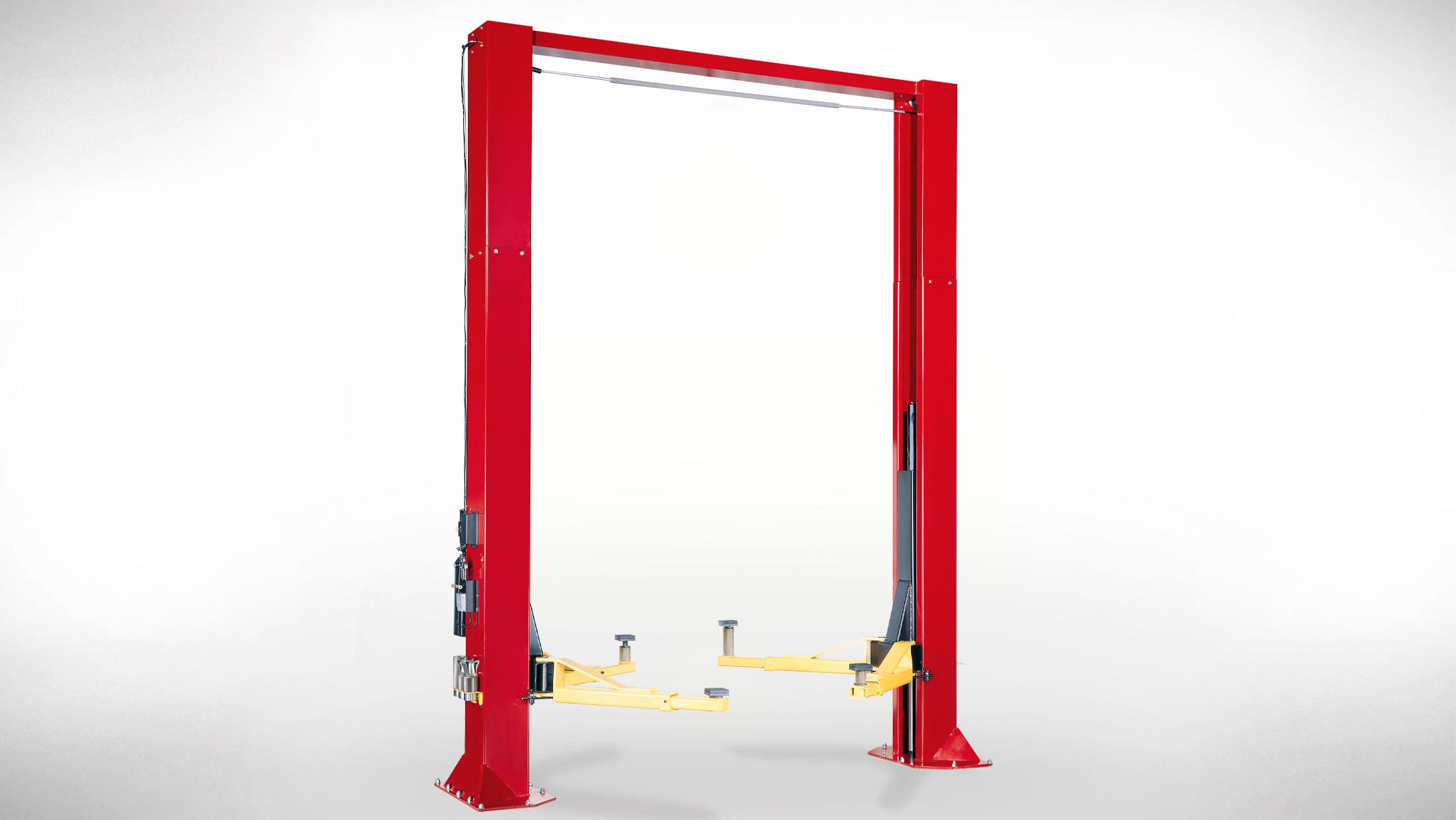 EELS540A: Standard
EELS541A: Extended Height
155″/167″/161″ | 394/409/424cm
Standard: 162″/168″/174″  | 411/427/442cm
Extended: 186″/192″/198″ |  472/488/503cm
Surface Mount: 76″-82″  |  193-208cm
208-230V 60Hz 3HP | 2.2kW
Minimum Recommended Bay Size WxL
Standard: 15'x28′  |  457-853cm
Extended: 15'x28′  |  457-853cm