OEM TRUSTED EQUIPMENT: BUICK | CADILLAC |  CHEVROLET | CHRYSLER | DODGE | GENESIS | GMC | HYUNDAI | JEEP | LEXUS | RAM | TOYOTA
T1300B Swing-Arm Tyre Changer
Built to get the job done without taking up space, the T1300B utilises a proven design that includes the features you need to get the job done right.
The T1300B swing-arm design helps technicians perform core tyre-changing operations quickly and efficiently in a small footprint. An ergonomically positioned pedal operates the traditional side-shovel bead breaker that makes easy work of a variety of tyre types.
Self-centring jaws securely clamp the wheel with the proper setup range, and the highly effective top-side bead seater utilises compressed air to seat the tyre to the rim.
Ergonomic, simple to use, and remarkably productive; the T1300B is the swing arm tyre changer that gets the job done.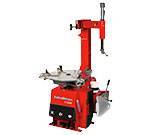 T1300 (EEWH568AE1): This version does not include a bead seater.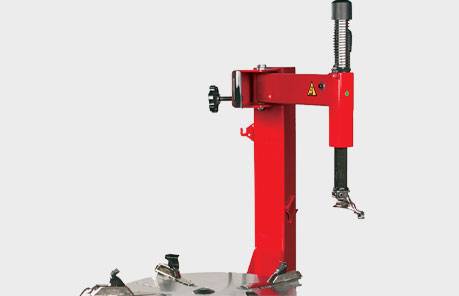 The mounting arm swings to the side so that the machine can be installed in a space-saving way directly near a wall.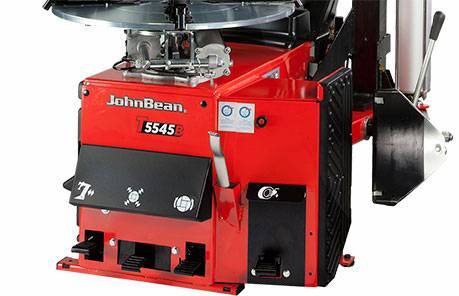 ON-FLOOR BEAD BREAKER (PEDAL-OPERATED)  
Traditional side-shovel bead breaker with ergonomic pedal-control positioned away from the shovel; the fastest solution for standard, soft sidewall, and high-aspect tyres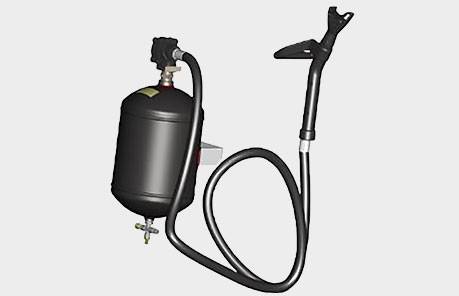 This ergonomic hand-held nozzle injects a high-speed blast of air into the tyre to raise the bead and seal the tyre to the rim.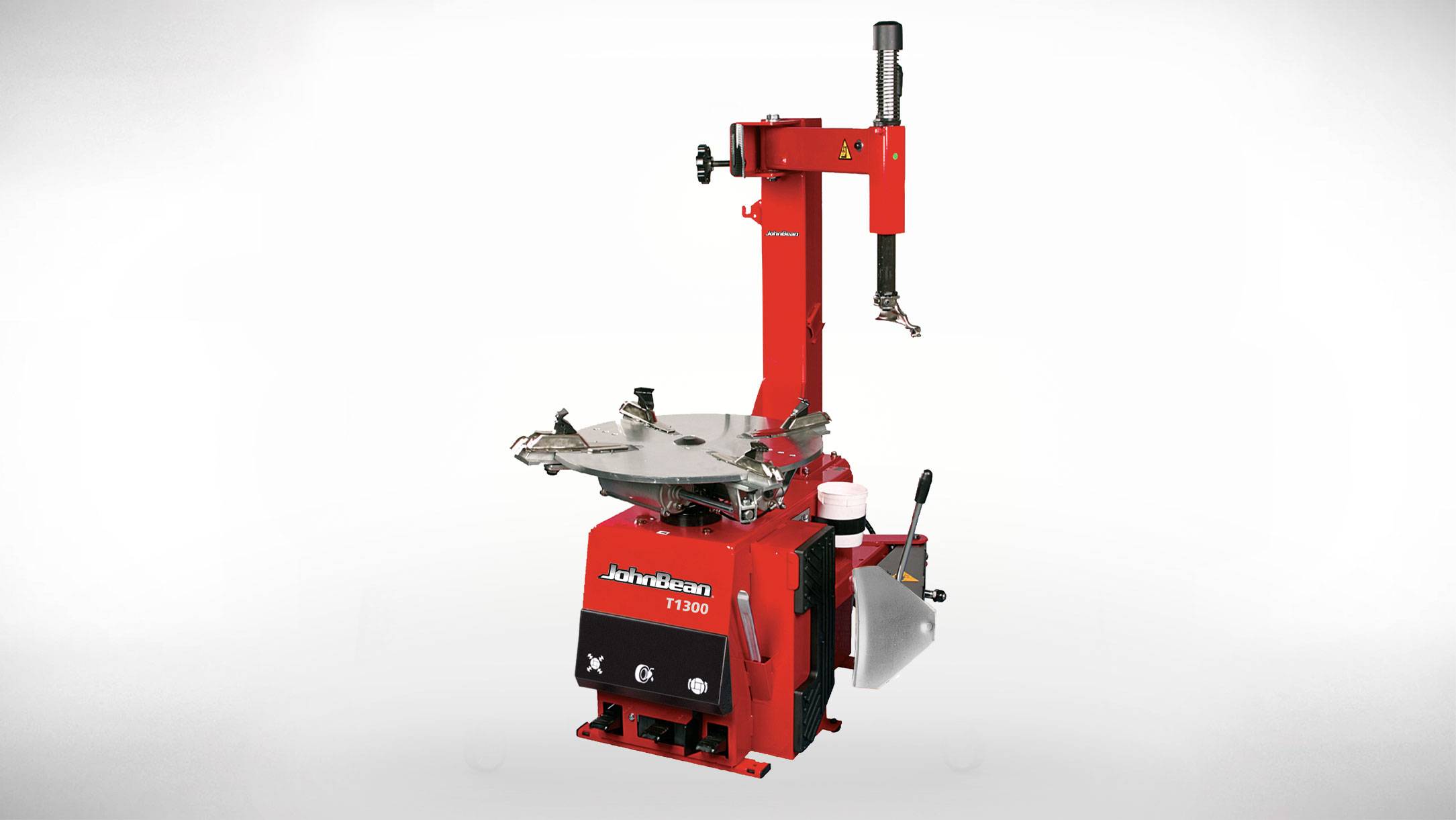 EEWH568AE5 – T1300B
EEWH568AE1 – T1300
50″x68″x45″ | 125x173x115cm