T8026 Heavy-Duty Tyre Changer
Work on a variety of heavy-duty tube-style, and tubeless tyres found on everything from buses to tractor-trailers with the John Bean® T8026.
The John Bean T8026 allows a single technician to work on tyres and OTR wheel assemblies up to 59 inches in maximum diameter and 27.5 inches in wheel diameter safely and easily, by utilising a unique remote-control console. Grip wheels with authority with a two-speed, self-centring, four-jaw, hydraulically operated chuck. To boost productivity, we've designed the T8026 with a patented all-in-one bead breaker, mount and demount head assembly that makes quick work of even the toughest tyres. Work smarter, not harder with the John Bean T8026.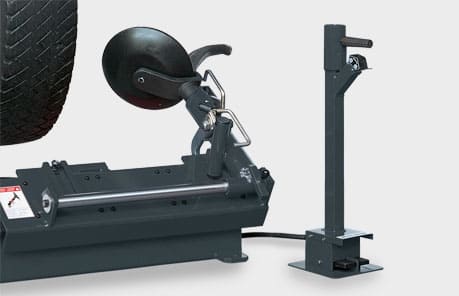 Wired remote control console allows one technician to safely monitor all tyre changing operations.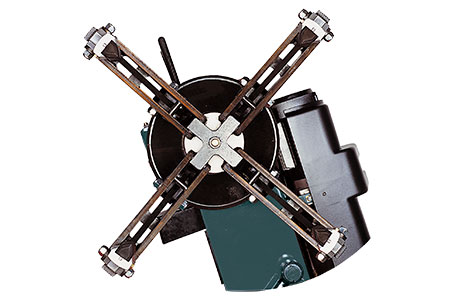 A non-return valve prevents the chuck from opening in case of a sudden hydraulic pressure drop.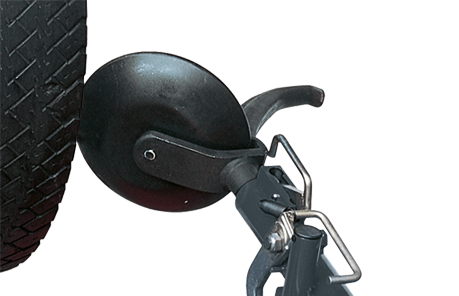 The bead breaker disk is equipped with a special tilting system to assist bead breaking and ensure the disk is in the optimum position.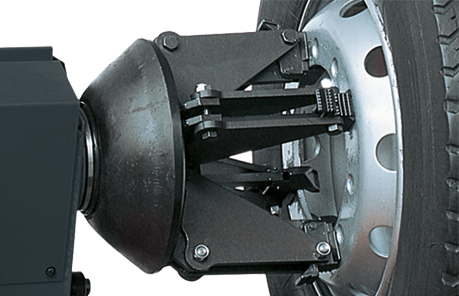 The self-centering hydraulic chuck is of solid design to accommodate wheels up to 1,000 kg (2,205 lb).