OEM TRUSTED EQUIPMENT: CHRYSLER | DODGE | JEEP | RAM | VOLVO
T5325B 2S Tilt-Tower Tyre Changer
Built to get the job done, the John Bean® T5325B 2S combines all the helpful features you need to change tyres the right way.
Practical and simple to use, the T5325B 2S offers a tilt-tower design that provides ample clearance to load tyres onto the turntable. The T5325B 2S is equipped with PROspeed™ technology to automatically monitor torque and maintain optimum rotational speed while ensuring the safety of the tyre. Ergonomic and effective, the pedal-operated on-floor bead breaker makes quick work of traditional and high-aspect tyres. Pneumatic bead assist utilizes a three-piece design that allows a single technician the ability to mount and demount challenging low-profile tyres. Simple to operate, yet highly effective, the top-side bead seater utilizes compressed air to seal the tyre to the rim.
The T5325B 2S provides all the advanced features you need for your tyre changing service.
T5325 2S Plus (EEWH571AEC): This version does not include a bead seater.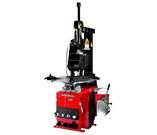 T5320B 2S (EEWH571AE6): This version does not include a pneumatic bead assist.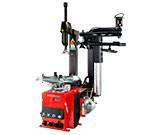 T5320 2S (EEWH571AE1): This version does not include a bead seater or a pneumatic bead assist.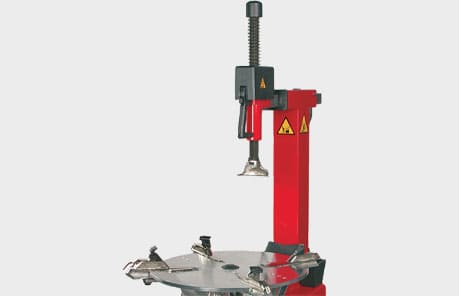 The pneumatic Tilt-Tower post provides maximum clearance for installing the tyre on the turntable.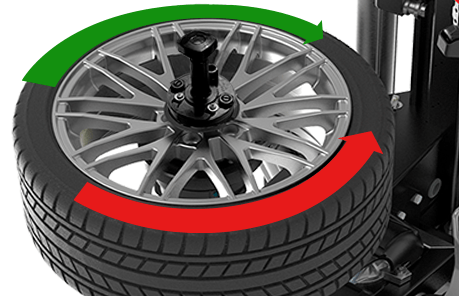 The innovative self-adjusting technology provides the optimum torque and maximizes the rotation speed for safe, efficient operation.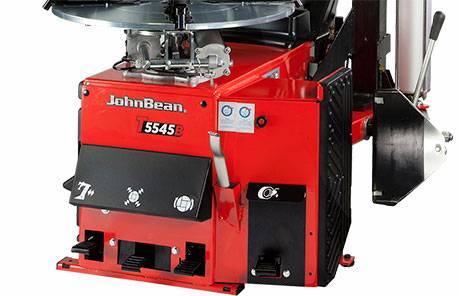 ON-FLOOR BEAD BREAKER (PEDAL-OPERATED)  
Traditional side-shovel bead breaker with ergonomic pedal-control positioned away from the shovel; the fastest solution for standard, soft sidewall, and high-aspect tyres.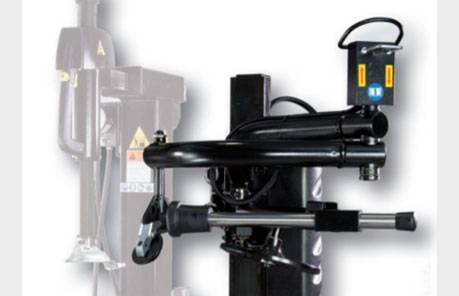 Our three-piece Pneumatic Bead Assist features a top roller, pressing foot, and lifting disk, to make it simple for a single technician to mount and demount low-profile and high-performance tyres.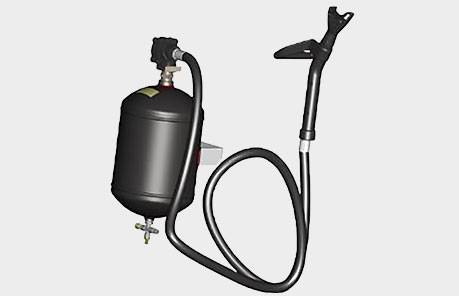 This ergonomic hand-held nozzle injects a high-speed blast of air into the tyre to raise the bead and seal the tyre to the rim.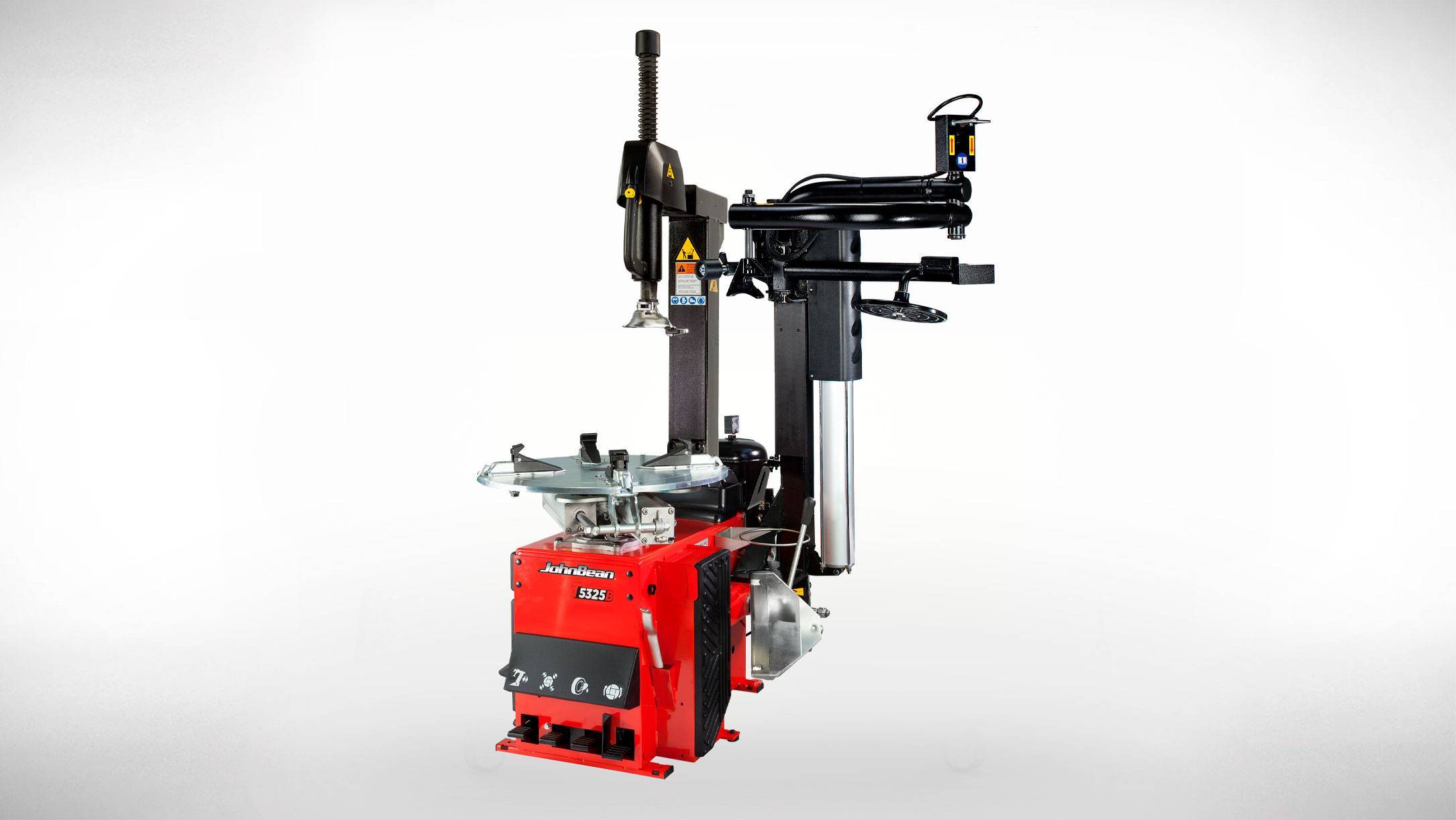 EEWH571AJ1 – T5325B 2S Plus
EEWH571AEC – T5325 2S Plus
EEWH571AE6 – T5320B 2S
EEWH571AE1 – T5320 2S
63″x73″x70″ | 160x185X178cm