OEM TRUSTED EQUIPMENT: MERCEDES-BENZ
Quadriga 1000 BB Automatic Tyre Changer
Are you looking for the utmost combination in accuracy, safety, and automation for changing tyres? The Quadriga 1000 BB is an automatic tyre changer that includes the best technology to achieve maximum results with minimum effort.
The challenges in tyre service have been increasing consistently and new tyre technologies require improved mounting/demounting skills and procedures to manage complex and heavier wheels. The Quadriga 1000 BB was developed to tackle every challenge while maintaining the technician's complete control of the process. Its automatic procedures offer an effortless and safe tyre changing operation on virtually any wheel without compromising accuracy.
The system automatically measures the tyre diameter. It precisely profiles the wheel and positions the tyre for hydraulically-driven dual bead breaking while precise motor controls remove the tyre from the wheel.
With five different operation programmes, shops can customise the mounting and demounting procedures according to their needs by choosing from a fully manual, semi-automatic or fully automatic mode for UHP, run-flat, soft or hard sidewalls. A wheel lift makes the job even easier by reducing risk of wheel damage, technician fatigue, and the opportunity for injury.
Keep your shop operating with speed and precision using the Quadriga 1000 BB, the best addition for professional shops looking for premium wheel service.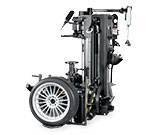 Quadriga 1000 (EEWH536AE8): does not include top-side bead seating kit.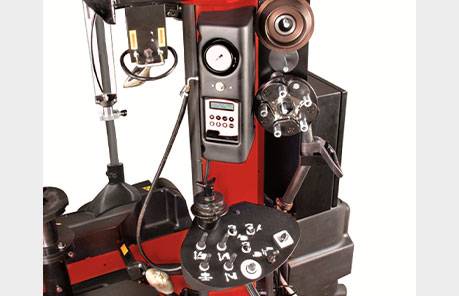 AUTOMATIC MOUNTING/DEMOUNTING CYCLE
Facilitates all mounting and demounting operations by automating the operation for virtually any tyre.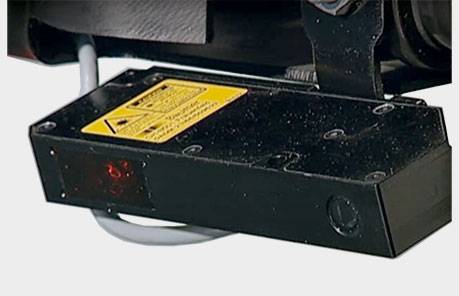 WHEEL AND TYRE LASER PROFILING
Automatic laser measurement of the wheel edge assures precise tool positioning to speed tyre removal and installation, reducing the opportunity for damage.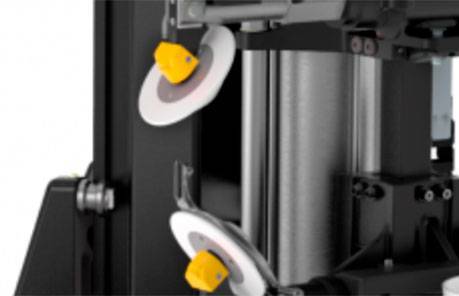 The precisely controlled synchronised dual-disk system accurately positions both the upper and lower beads while minimising the chance of wheel damage. Includes an adjustable tilt for tyres with stiff sidewall.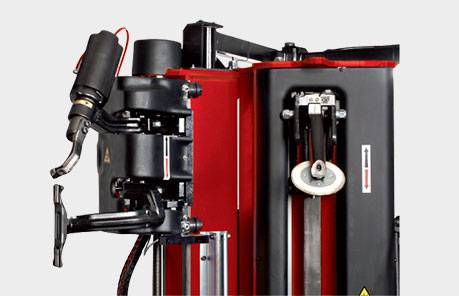 Premium leverless mounting and demounting tool featuring upgraded steel and added wheel protection. This device makes mounting and demounting even the most difficult tyres quick and easy.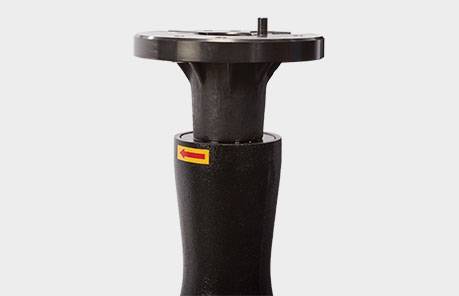 The centre-post clamp design has numerous benefits, most important is the drastically reduced risk of wheel damage and less clamping restriction than the turntable design.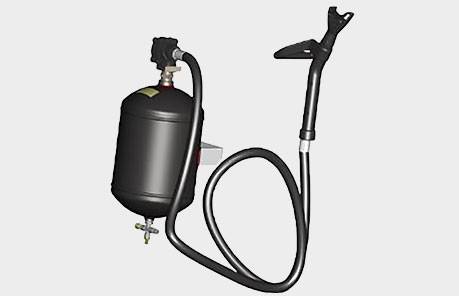 This ergonomic hand-held nozzle injects a high-speed blast of air into the tyre to raise the bead and seal the tyre to the rim.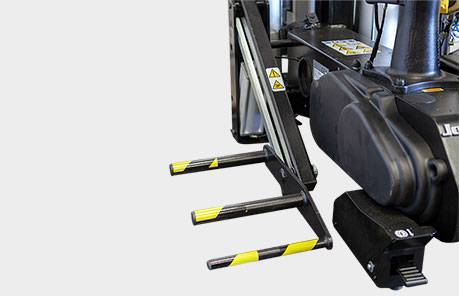 The pedal-operated pneumatic wheel lift assists in lifting heavy wheels to reduce technician fatigue and increase productivity.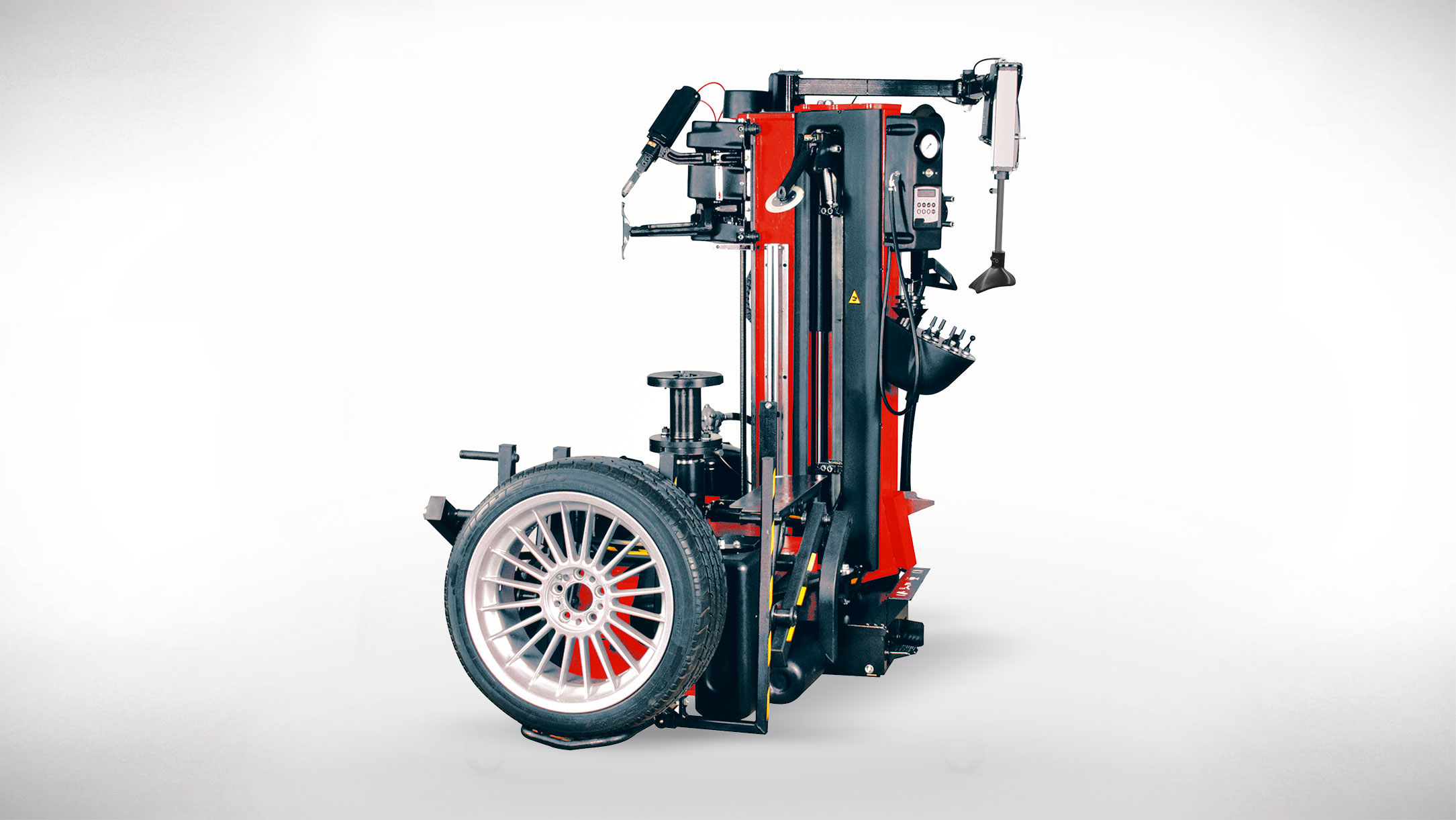 EEWH536AEB – Quadriga 1000 BB
EEWH536AE8 – Quadriga 1000
88″x73″x51″ | 224x185x135cm